Why watch this film?
"La Belle Époque" is a French comedy/drama film that tells the story of Victor, a disillusioned sixty-year-old whose marriage is in decline. When he meets Antoine, he is introduced to a unique amusement park attraction that combines theatrical performance with historical reenactment. Victor is mesmerized and thus decides to relive what he considers the most memorable week of his life, when he met his great love 40 years ago. It is a movie that wants to create reflections on which moments we consider memorable in our lives, possessing extremely funny and moving scenes from its premise. The film was screened at Cannes in 2019 and received many praises for its inventive and creative plot.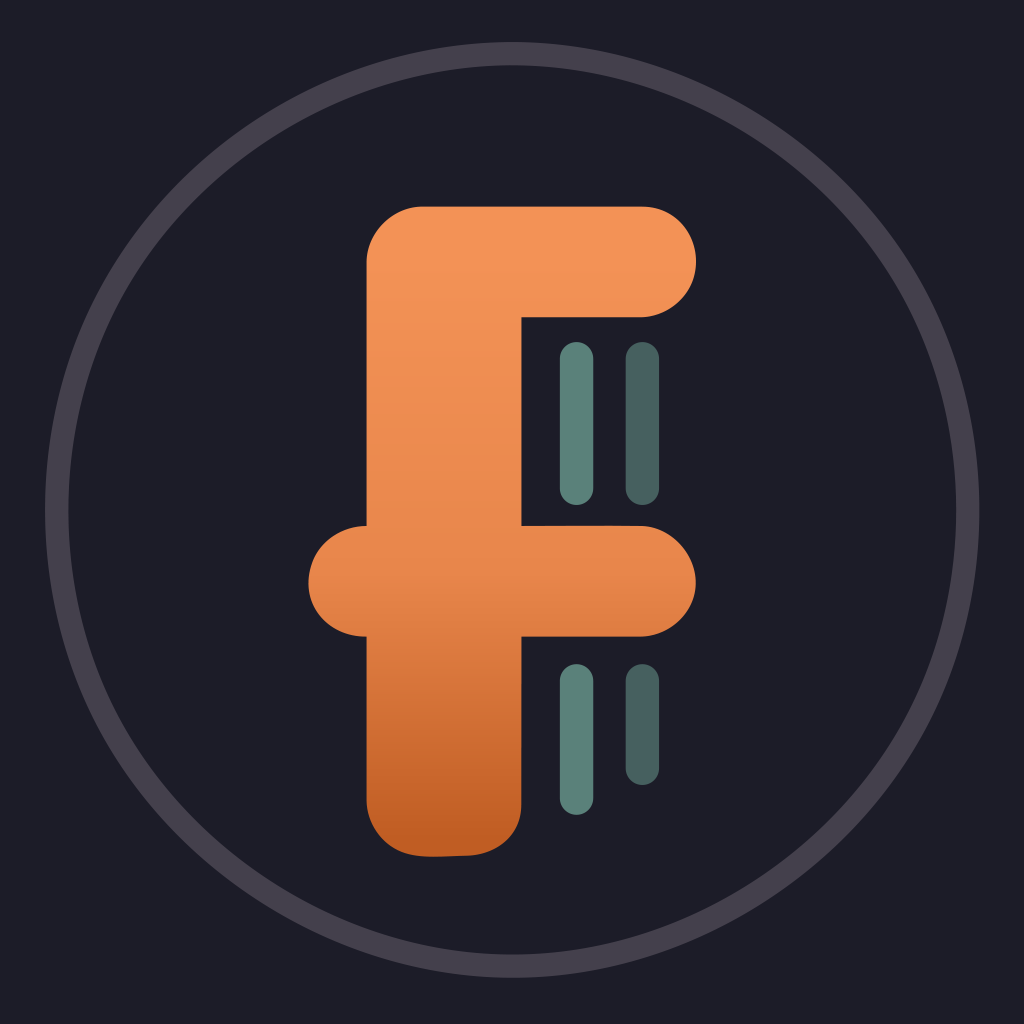 Victor, a disillusioned sexagenarian, sees his life turned upside down on the day when Antoine, a brilliant entrepreneur, offers him a new kind of attraction: mixing theatrical artifices and historical reconstruction, this company offers his clients a chance to dive back into the era of their choice. Victor then chose to relive the most memorable week of his life: the one where, 40 years earlier, he met the great love.
To share