Why watch this film?
"American Utopia" is a documentary that captures the brilliant and timely show that David Byrne recently presented on Broadway, based on his album and tour of the same name. Curiously, the director of the project is Spike Lee, one of the most acclaimed American directors and known for cinematic masterpieces such as "Do The Right Thing". Here, the filmmaker attempts to transform David Byrne's theatrical show into a cinematic experience. In addition to the entertainment of the show, the film addresses important social issues such as the importance of voting, and at one point in the performance pays homage to black people who have been victims or silenced by authorities (including councilwoman Marielle Franco). It is a highly praised film, with constant entertainment and social messages commanded by one of the great names of American activist cinema.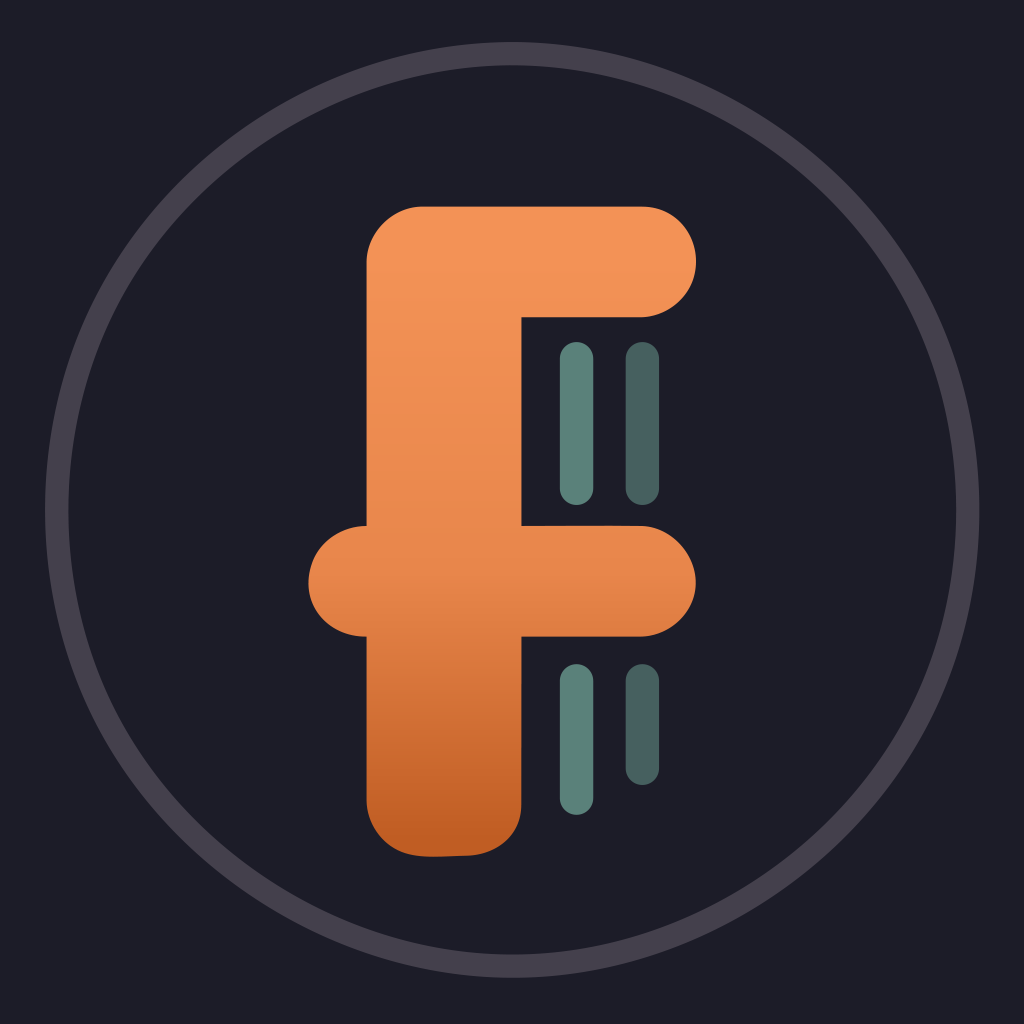 David Byrne's American Utopia brings the Talking Heads front man's critically acclaimed Broadway show to a one-of-a-kind film directed by Oscar® and Emmy®-winner Spike Lee. Recorded during its late 2019 to early 2020 run at Broadway's Hudson Theatre in New York City, Byrne is joined by an ensemble of 11 musicians, singers, and dancers from around the globe, inviting audiences into a joyous dream world where human connection, self-evolution, and social justice are paramount. The special includes performances of songs from Byrne's 2018 solo album of the same name, in addition to popular Talking Heads favorites such as "Once in a Lifetime" and "Burning Down the House." The musical numbers accompanied with brief monologues allows Byrne to address various sociopolitical topics from police brutality, immigration, climate change to the 2020 presidential election.
To share