Why watch this film?
Another chapter of the sports documentary series from Netflix. This is a story that needed to be told, about the world of tennis and mental health. In 2021, we saw tennis player Naomi Osaka speak out about it and step away from major competitions, however, this topic is nothing new for athletes - and for human beings. The focus of the production are the men, who also suffer pressure but end up being left out of the media's radar, since female representatives are more stigmatized when it comes to keeping their minds healthy. Award-winning American tennis player Mardy Fish suffered immensely to stay among the best of his generation and ended up facing serious problems both on and off the court due to nervous breakdowns and panic attacks. The directors, Chapman and Maclain Way, were very careful when dealing with the subject and delivered a good construction. Fish's story will certainly be a great inspiration for those who have gone through what he has experienced and/or are going through.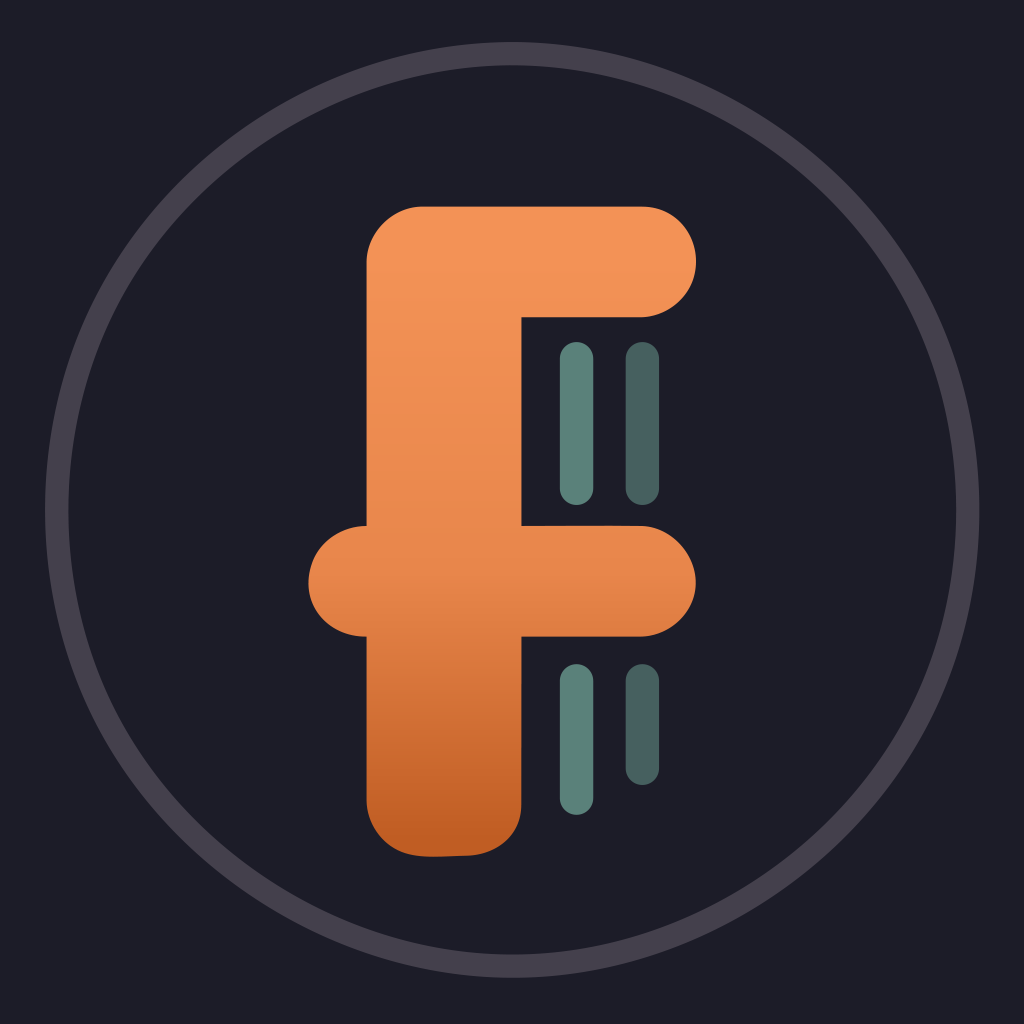 Under pressure to continue a winning tradition in American tennis, Mardy Fish faced mental health challenges that changed his life on and off the court.
To share