Why watch this film?
The historically significant and tragically turbulent friendship of Malcolm X and Muhammad Ali was recently portrayed in fiction in 'One Night in Miami', Regina King's film, and in the series 'Godfather of Harlem'. With 'Blood Brothers: Malcolm X & Muhammad Ali' we get the closest side of real life. The documentary brings testimonies from Malcolm's daughter Ilyasah Shabazz, Ali's brother Rahman, and daughters Maryum and Hana. Director Marcus Clarke paints a portrait of how it all began and ended. A striking phrase from the production is Ali's phrase "destiny can use your best friend as an instrument to cause you harm and your worst enemy to do you good", defining his friendship with Malcom X. 'Blood Brothers' is very complete, well assembled and shows a little-seen side of these two personalities so important to American history.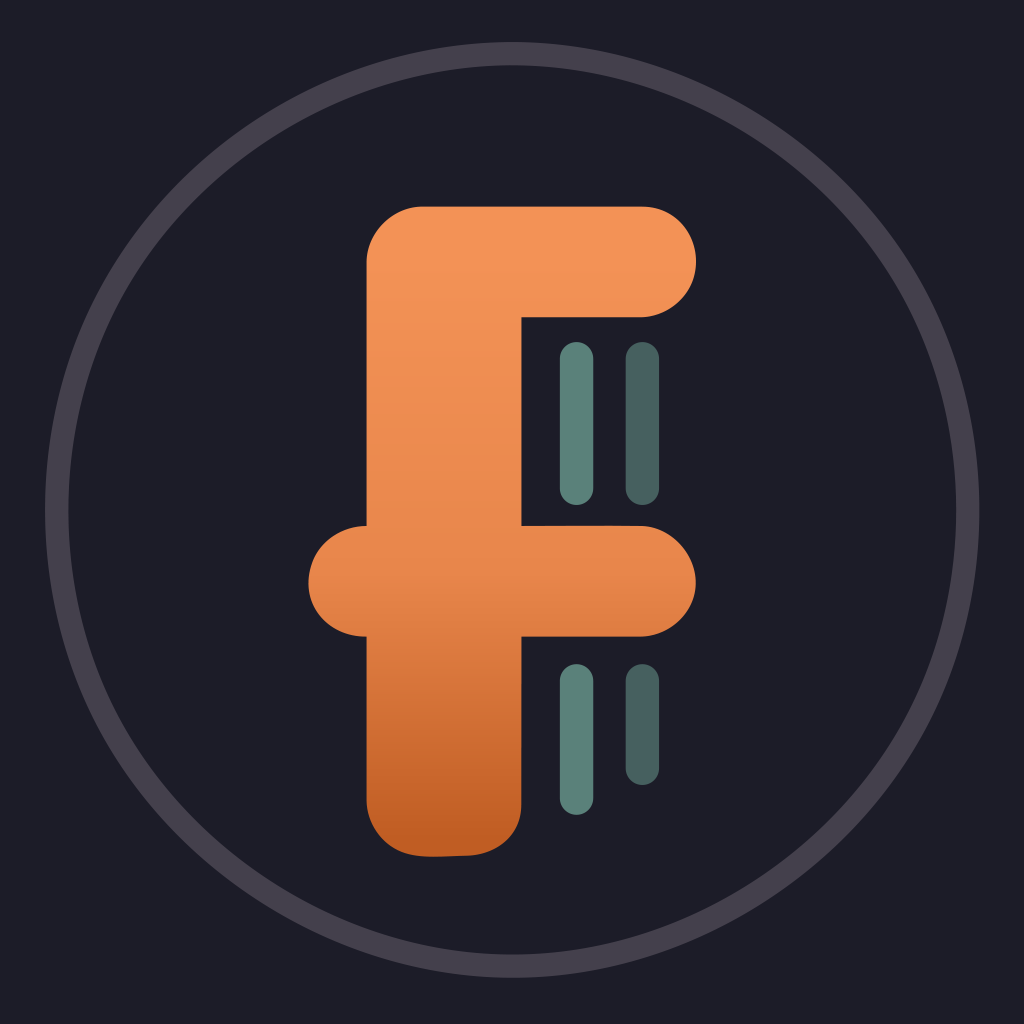 Tells the extraordinary story behind the friendship of two of the most iconic figures of the 20th century: Muhammad Ali and Malcolm X. Few people understand the bond these men shared. The charismatic and outspoken Olympic champion who charmed the nation, and the excon-turned intellectual revolutionary who railed against the evils of white oppression by speaking truth to power. The message they carry, still as potent and relevant today as ever before. Their bond was undoubtedly deep, their friendship real and their legacies inextricably bound.
To share
Do you want to watch something different?
Watch full movies now!
Press play and be surprised!
Surprise Me