Why watch this film?
"Forget Me Not" is a beautiful, honest, and necessary documentary for our times. The film revolves around the discussion of social inclusion through its main character, Emilio, a three-year-old with Down Syndrome who is about to start school. The documentary draws attention to the lack of access to education in the United States, and how this is a fight that needs attention and investment so that millions of children in various situations have the necessary support for their rights to be met. Sensitive, didactic, and current, the film is a great lesson on social inclusion and deserves to be received with attention, essential for any mother, father, responsible guardian or educator who value an equitable environment.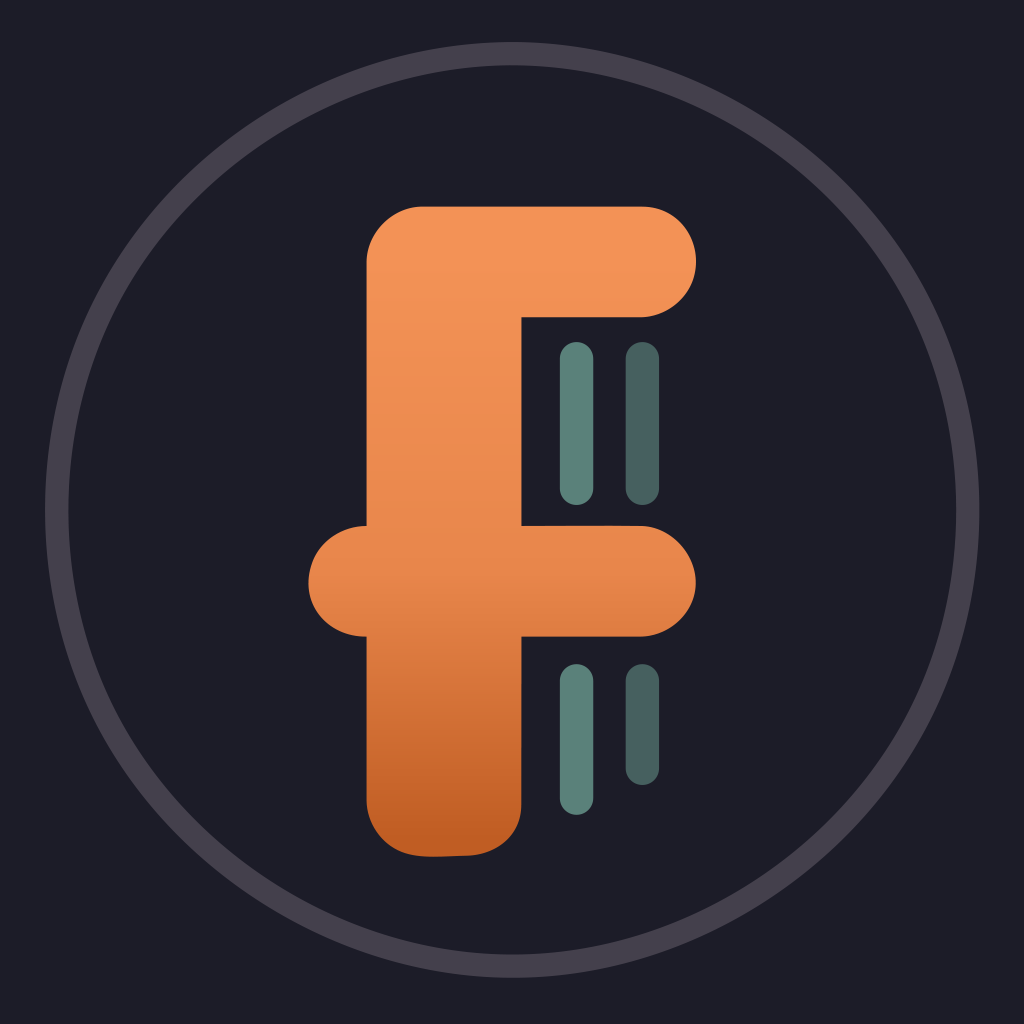 Emilio is 3 years old, has down syndrome and is ready to start school. This documentary narrates the challenges that his family has to face to achieve inclusion in the complex educational system of the United States, where segregation is still prevalent, in search of a school capable of admitting him.
To share
Do you want to watch something different?
Watch full movies now!
Press play and be surprised!
Surprise Me