Why watch this film?
Michael Schumacher was one of the greatest in the history of motorsport - if not the greatest. In the style of the documentary 'Senna', 'Schumacher' brings a look at the human side of the seven-time Formula 1 champion while trying to build the foundations for a racing legend. Directors Hanns-Bruno Kammertöns, Vanessa Nöcker and Michael Wech do a competent job of involving the viewer with the story, highlighting Schumacher's relationship with those closest to him, the difficulties at the beginning of his career and the pitfalls until he conquered the world. However, the final result is, at various moments, blank, avoiding some conflicts, not making more incisive questions and relieving the criticism of Schumacher in this attempt to create a figure more immaculate than it should be. It is precisely necessary to get dirtier when diving into this story, as well as a little more context for those who are not initiated in the world of F1. Regardless, those who like documentaries will see a touching account - while motorsport fans will find rich images of past races, with breathtaking (controversial!) races and the nostalgic roar of aspirated V10 engines.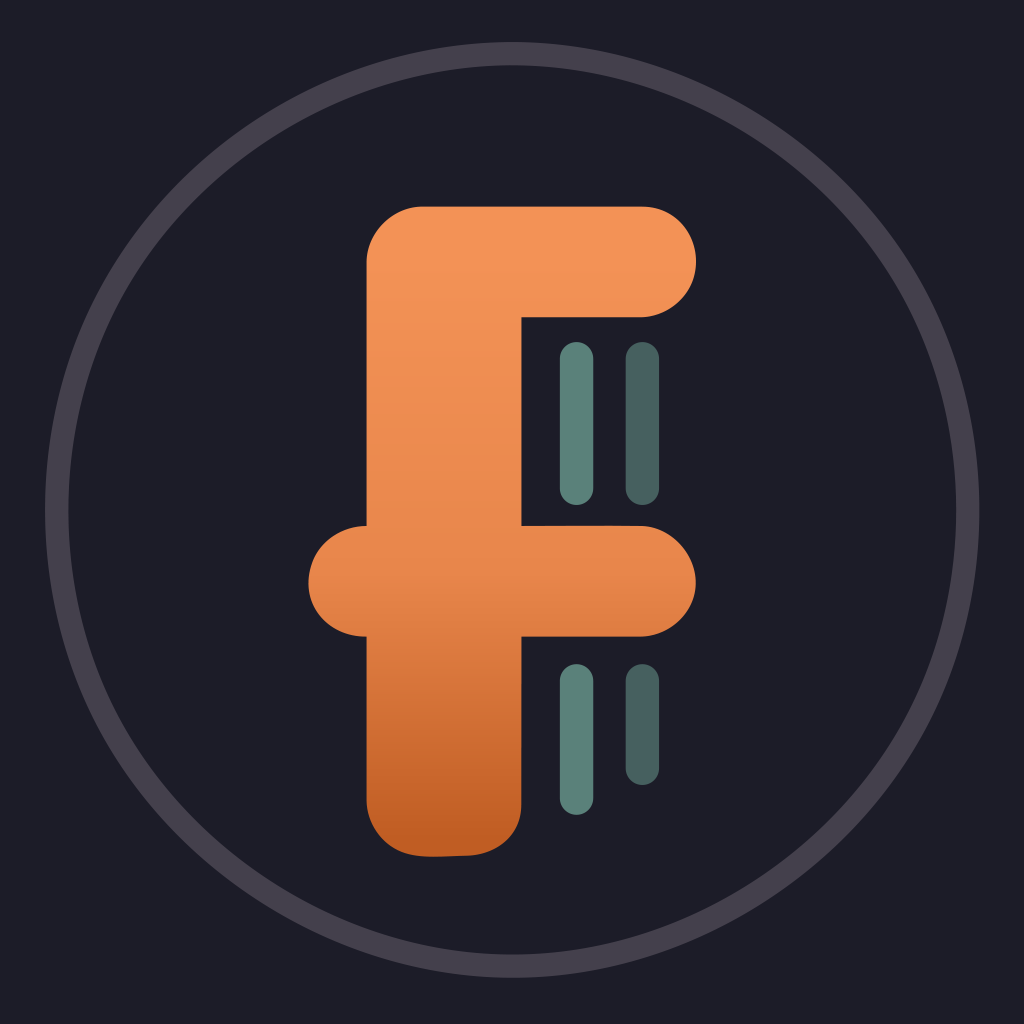 Documentary on the life of seven-time Formula 1 world champion driver Michael Schumacher.
To share