Why watch this film?
The brothers Joaquín and Julian Azulay explore the Falkland Islands in this documentary feature film. The archipelago has become a very sensitive subject in the Southern Hemisphere, the production touches on the origin of the conflicts that dominate the area with the directors' expedition. With beautiful images, the production focuses on the beauty of the region, between fauna and flora, with breathtaking landscapes and local wildlife.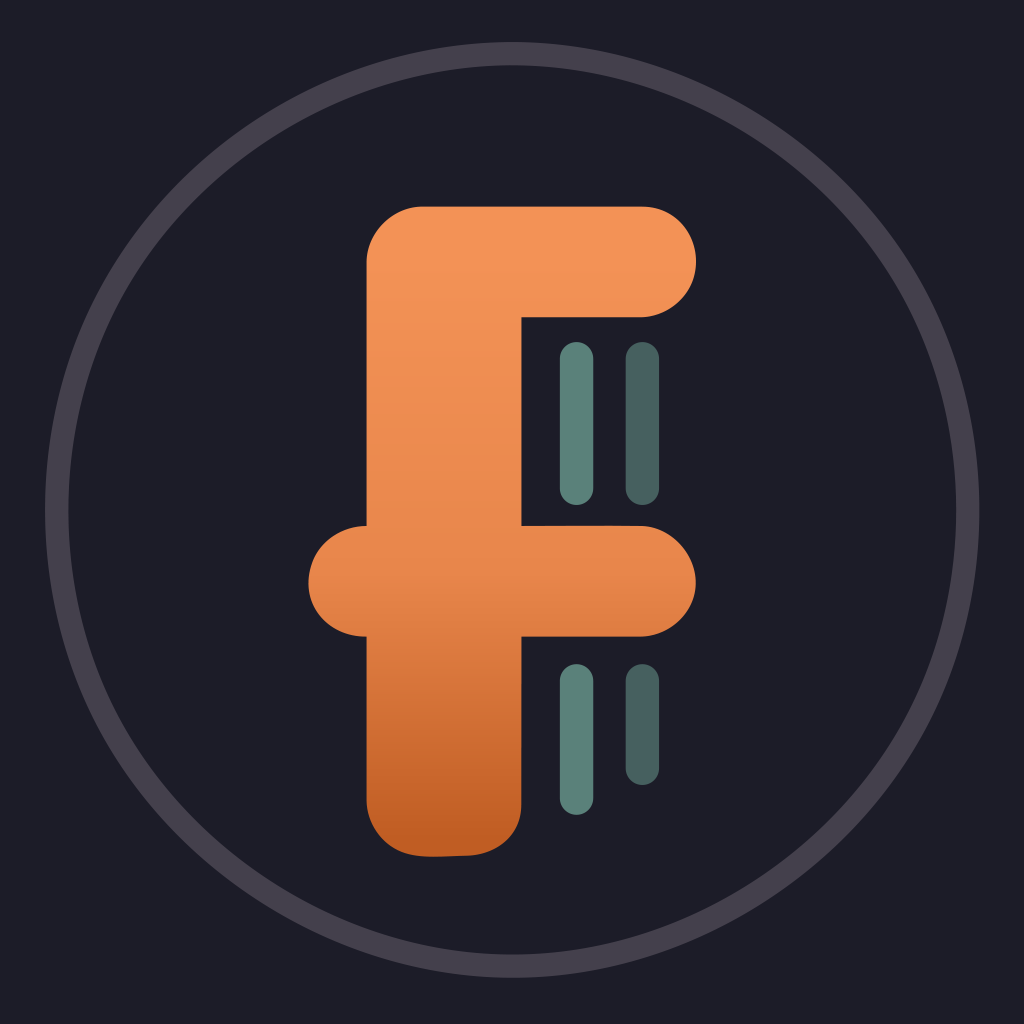 The Gauchos del mar brothers explore the Falkland Islands (Islas Malvinas), aiming to unite and construct bridges through surfing and the ocean.
To share