Why watch this film?
A Mexican comedy with a politically incorrect protagonist to the absolute (played by the comedian "Tío Rober"), an unemployed, apathetic, incompetent and also boorish filmmaker, whose existence as a parasite is turned upside down when a distant teenage cousin comes to live with him (in his mother's house). Given the background of its protagonist, 'Ok, está bien...' is full of allusions to great classics of cinema that not only remain in mere reference, since its influences are notorious - and well assimilated - by its director, Gabriella Ivette Sandoval (in her first opera). It's an uncomfortable movie because of its protagonist and the acts he commits, but it's also a hilarious satire of the false cinephile intellectual who only pretends to be what he isn't. Nominated for the Ariel Award in 2021 as Best First Opera.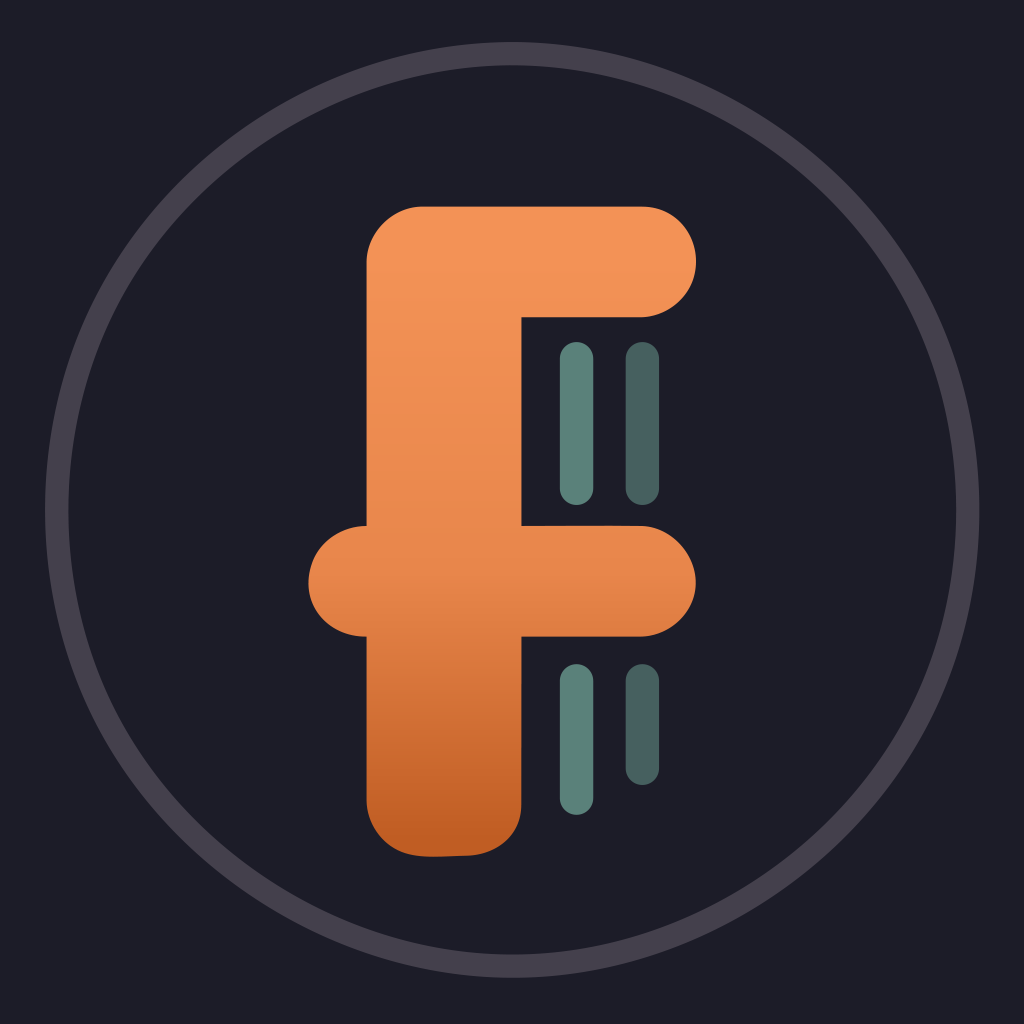 Mariano is a screenwriter who graduated from school six years ago and hasn't written a single script. Conflict begins when his cousin brings home a girlfriend who Mariano falls deeply in love with.
To share
Do you want to watch something different?
Watch full movies now!
Press play and be surprised!
Surprise Me