Why watch this film?
Every soccer fan knows Sir Alexander Chapman "Alex" Ferguson, who has become an icon of the sport. The documentary traces his trajectory and speaks about how he transformed the history of Manchester United, where he was coach from 1986 to 2013. 'Sir Alex Ferguson: Never Give In' brings Ferguson's son, Jason, as director and nobody better than him to talk about his own father, right? With testimonies from Ryan Giggs, Eric Cantona and Gordon Strachan, the focus here is to exalt the figure of the former coach. In addition to his career at United, the film also talks about when he was a player, during the 1950s and 1960s, in Glasgow, Scotland, which was trying to rebuild after World War II. 'Sir Alex Ferguson: Never Give In' is one of those sports productions that is pleasant to watch, inspiring us never to give up on our dreams.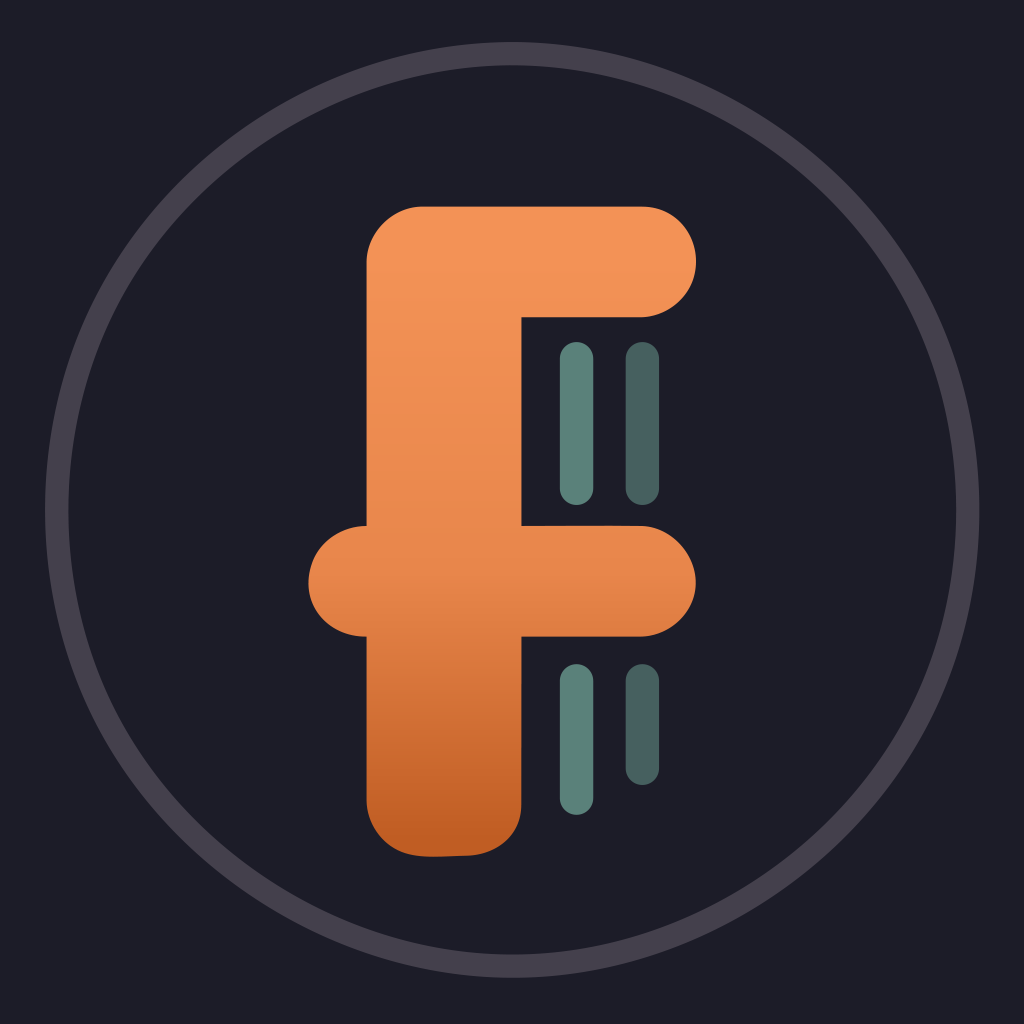 A look at the life and legend of Sir Alex Ferguson, from his working-class roots in Glasgow through to his career as one of the greatest football managers of all time. While recovering from a traumatic brain haemorrhage in 2018, Sir Alex intimately recounts vivid details of his life and career to his son, including his legendary 26-year tenure as manager of Manchester United.
To share