Why watch this film?
"Under Wraps" is a Disney+ Halloween movie, a remake of the now classic "A Mummy's Love" from 1997. In the new movie, we follow friends Marshall, Gilbert and Amy, who accidentally resurrect and release a mummy from its sarcophagus in the days leading up to Halloween. At first scared, they quickly develop affection for the mummy and discover that it doesn't pose a threat but rather needs help. Thus, they must run to return it to its sarcophagus before midnight on Halloween. This is definitely a movie for the whole family and all ages, pleasing older fans of the classic feature and also manages to update its plot for the new generation, with lots of humor and amazing costumes! An essential title to make Halloween more fun.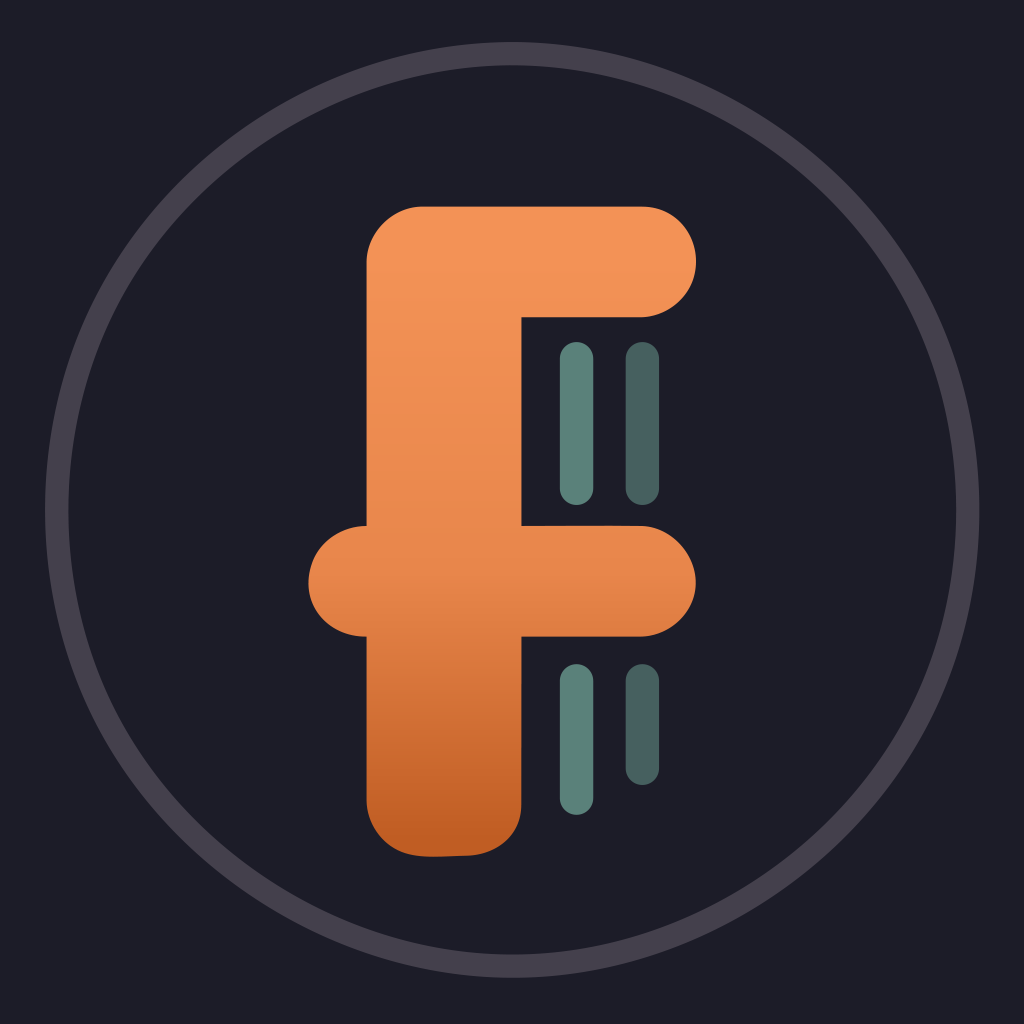 12-year-old friends, Marshall, Gilbert and Amy accidentally revive a mummy they discover in a neighbor's basement. They affectionately name the mummy Harold, and must rush to return him to his resting place before midnight on Halloween.
To share
Do you want to watch something different?
Watch full movies now!
Press play and be surprised!
Surprise Me