Why watch this film?
'Friends and Strangers' is an Australian comedy film that tells the story of Ray and Alice, two people who meet by chance and decide to go camping. On the trip, the atmosphere is full of tension due to a series of romantic attempts. Back in Sydney, the setbacks continue as Ray waits to get a job to film a wedding at a strange client's house. Thus, we have a light movie with ironic humor that portrays two young people without direction nowadays - and the dynamic between the main actors greatly enhances the production. The director also uses the Sydney locations as an essential part of the comedy in some embarrassing scenes. The movie has a very specific humor of a new generation of young adults, understanding millennials and their dissatisfactions with life and everyday life, extracting from it irony and discomfort. A "cringe" feature-length just right, to openly talk to its target audience.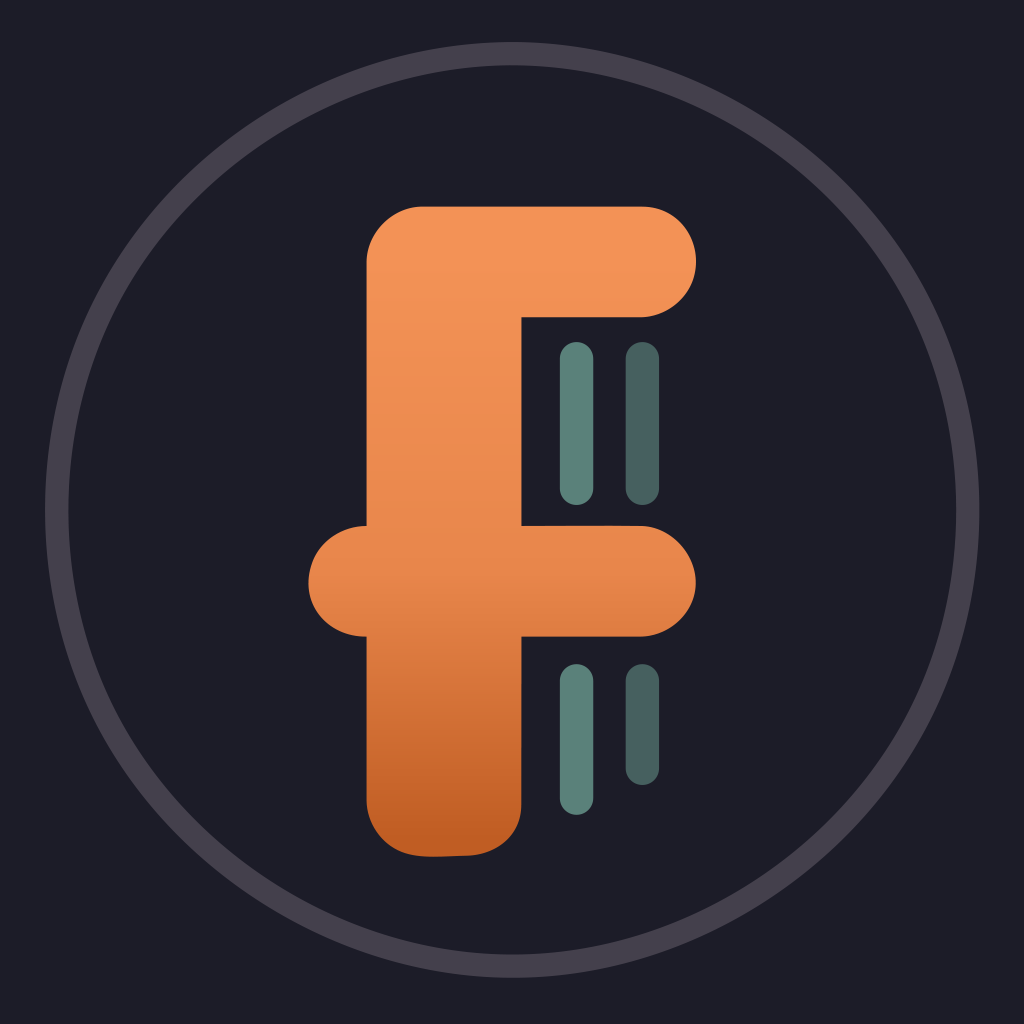 When Ray and Alice bump into each other, they impulsively decide to go camping. On the trip, a series of bumbling romantic attempts fills the air with awkward tension. Back in Sydney, the mishaps continue as Ray hopes to secure a wedding videography gig at the home of a bizarre potential client.
To share
Do you want to watch something different?
Watch full movies now!
Press play and be surprised!
Surprise Me