Why watch this film?
The acclaimed Thai filmmaker Apichatpong Weerasethakul's ('Tropical Malady', 'Cemetery of Splendor') short film, 'Blue', originally created for the Paris Opera's '3e Scène' collection, is more akin to a filmed performance than a short film, as it boldly breaks away from the artifacts that give life to cinema, in a dreamlike experience where cinematic and theatrical artifacts coexist. An experience of only 12 minutes, but one that both novice cinephiles and avid Weerasethakul fans alike will surely be deciphering for much longer afterwards.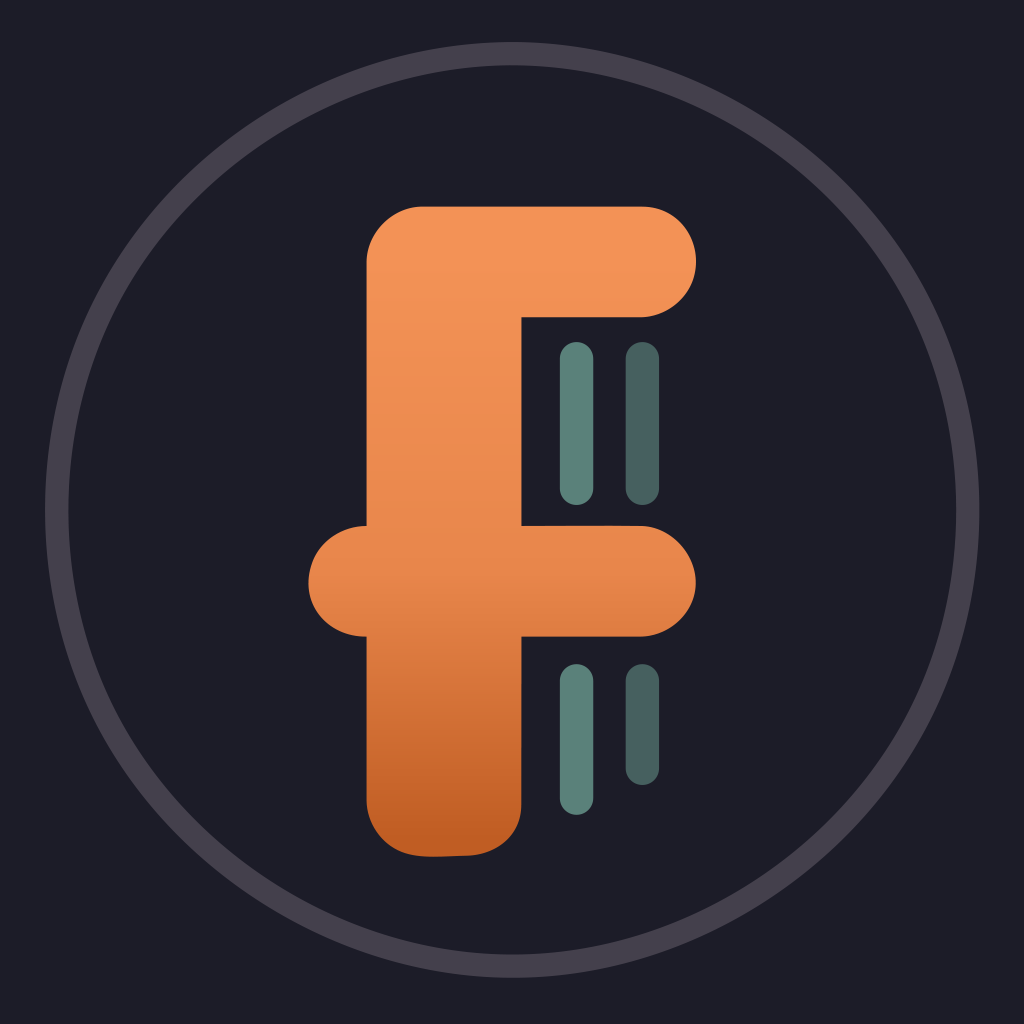 A woman lies awake at night. Nearby, a set of theatre backdrops unspools itself, unveiling two alternate landscapes. Upon the woman's blue sheet, a flicker of light reflects and illuminates her realm of insomnia.
To share
Do you want to watch something different?
Watch full movies now!
Press play and be surprised!
Surprise Me