Why watch this film?
Diego Armando Maradona will go down in history, for better and for worse, as one of the most acclaimed and controversial figures in Latin American and world football - and is still a topic of debate after his death in 2020. 'Diego, el último adiós' is a documentary by director Sebastián Alfie ('Gabor') that serves basically as an obituary: friends, family and colleagues of the footballer openly talk about the last year of his life, revealing the person under the myth, farewelled by legions of fans in a tumultuous funeral that caused showers of tears and tear gas. A measure for the ex-Argentine player's fans who still miss the ace.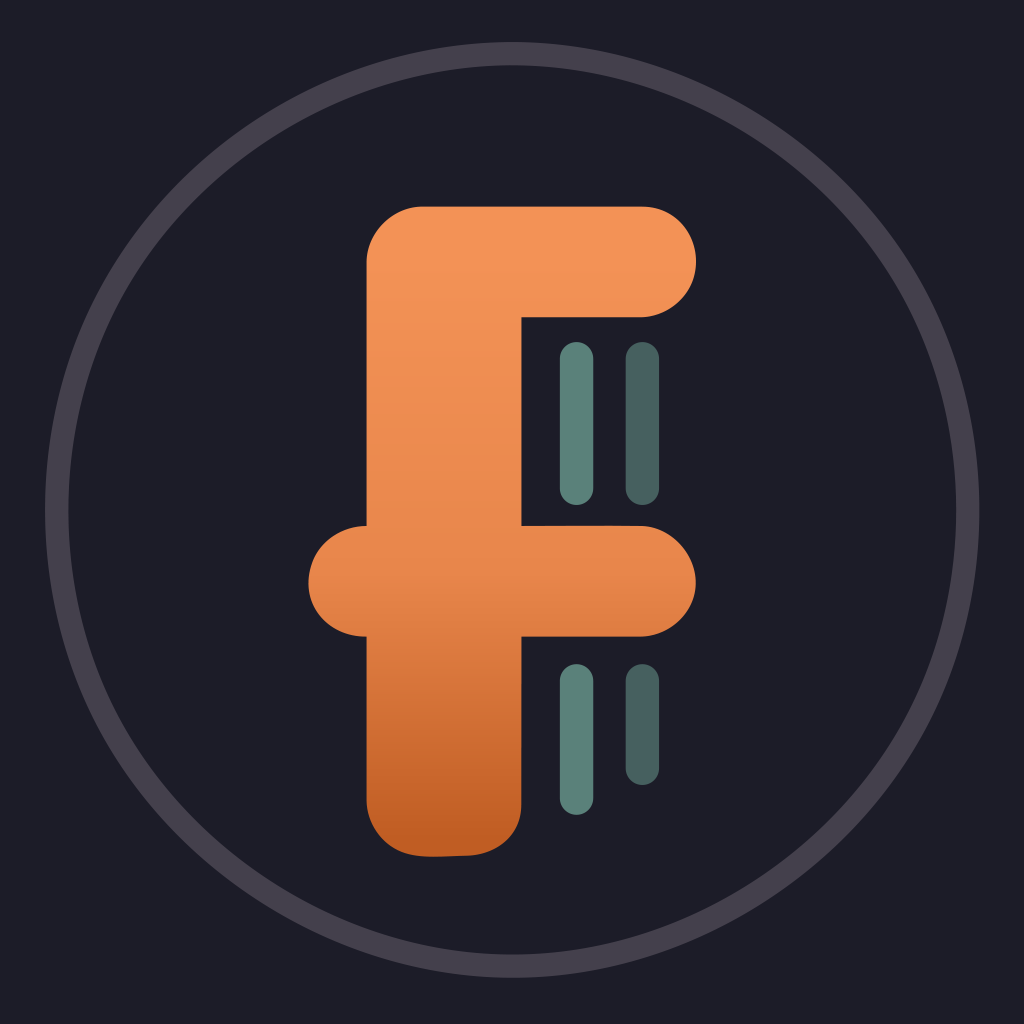 The last year in the life of Diego Maradona told by friends, family and former companions reveals his deep humanity. In the midst of the Covid 19 pandemic, a Maradonian funeral sends him away amid tears, songs and tear gas.
To share