Why watch this film?
"Monster Family 2" is an interesting European animation, although co-produced by small studios and with a limited budget. Thus, it is understandable that we do not find here the grandeur of a Disney movie, the dazzle of a Ghibli or the irreverence of a Dreamworks work. The feature film, however, carries its merits with a sympathetic and entertaining adventure, mainly aimed at the children's audience. In the plot, we follow an animated story about a monster family cooperating to help their friends, mobilizing to work as a team and dealing with their personal problems. The movie ties up with a simple lesson about accepting differences, after all no one is perfect.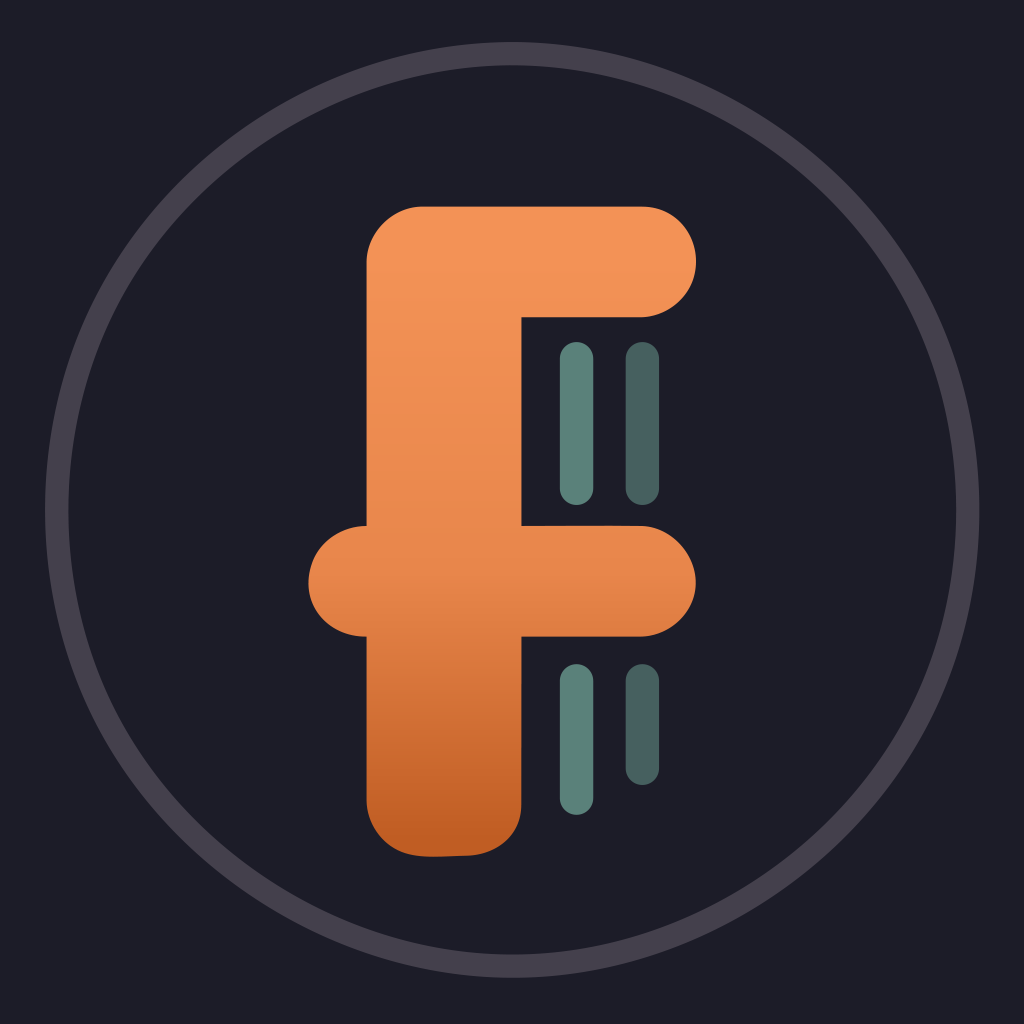 To free Baba Yaga and Renfield from the clutches of Monster Hunter Mila Starr, the Wishbone Family once more transforms into a Vampire, Frankenstein's Monster, a Mummy and a Werewolf. Aided and abetted by their three pet bats, our Monster Family zooms around the world again to save their friends, make new monstrous acquaintances and finally come to the realization that 'Nobody's Perfect' - even those with flaws can find happiness.
To share