Why watch this film?
Maggie Q ('Designated Survivor') and Luke Hemsworth ('Westworld') star in this suspense from 'Saw II' director Darren Lynn Bousman. 'Death of Me' follows a vacationing couple who one day wake up with no memory of what happened - and the reality they face next is a big nightmare. Q and Hemsworth are both great in their roles, especially the actress, who shows here that she has great potential to become a scream queen. Films of this genre tend to fall into the same pattern, but this one stands out. The narrative focuses on the occult and, although simple, fulfills its purpose well.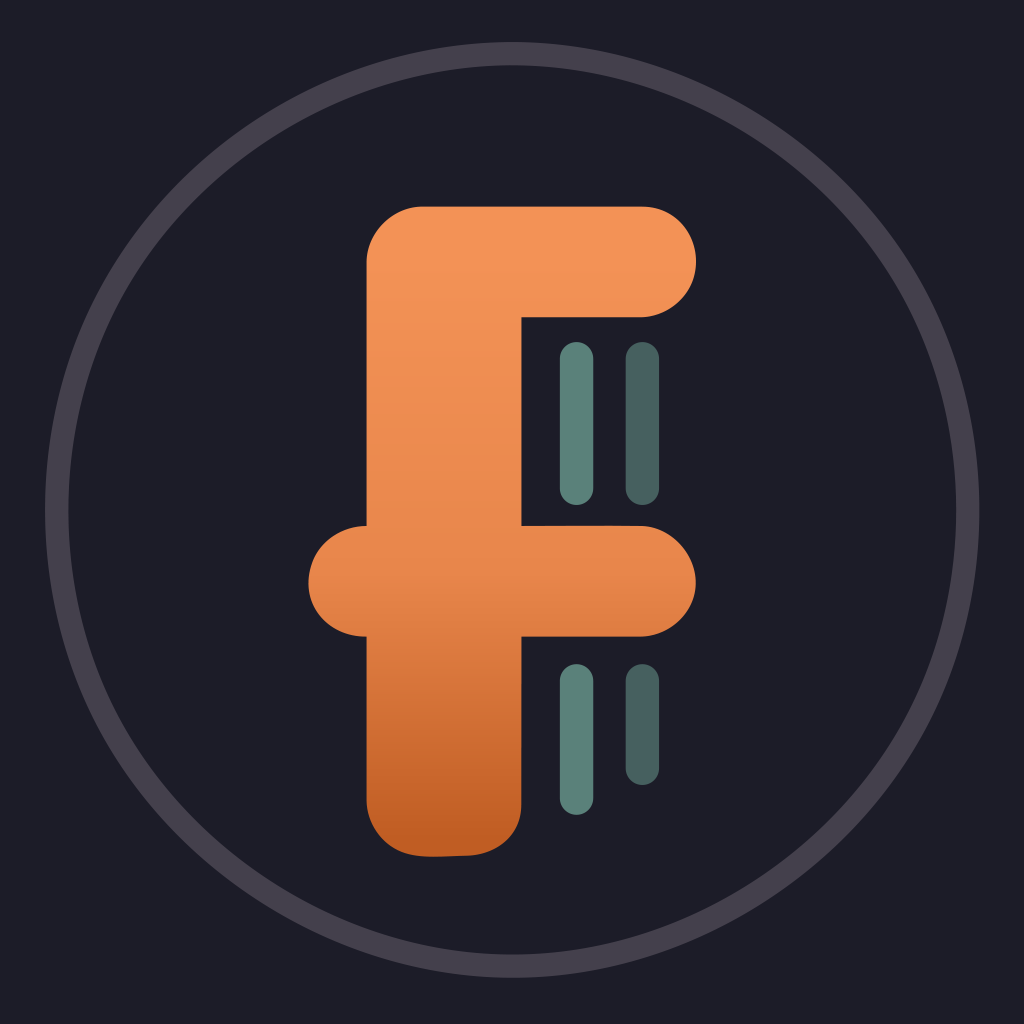 A couple on holiday on a remote South Pacific island awaken one morning with a hang over and no recollection of what transpired. When playing back a video of the previous night, they see they participated in a local ritual that somehow ends with him murdering her.
To share