Why watch this film?
Presented in major Mexican festivals such as Ambulante and FICUNAM, 'Silence Radio' is a documentary that, in Mexico's contemporary social and political context, is immediately striking: its subject is Carmen Aristegui, at the time a major counterweight in Mexico's media to the dominant political power, as well as one of the most influential journalists in the country. The documentary starts when Aristegui was fired from radio broadcaster MVS in 2015, after covering an important corruption case related to then-President Enrique Peña Nieto. From there, director Juliana Fanjul follows the journalist in her efforts to continue communicating on her own internet platform, Aristegui Noticias, proposing an intimate portrait of the protagonist. While the documentary also has the virtue of contrasting Aristegui's work with the social and political moment that the country is going through (with a specific and necessary focus on Mexican journalists victimized in the name of power), it fails to provide contrasts about Carmen Aristegui herself, to the point of bordering on idolatry. 'Silence Radio' is a good documentary to get closer to the state of Mexican journalism in the 21st century and to get to know one of its great figures, although it should be viewed with certain reservations.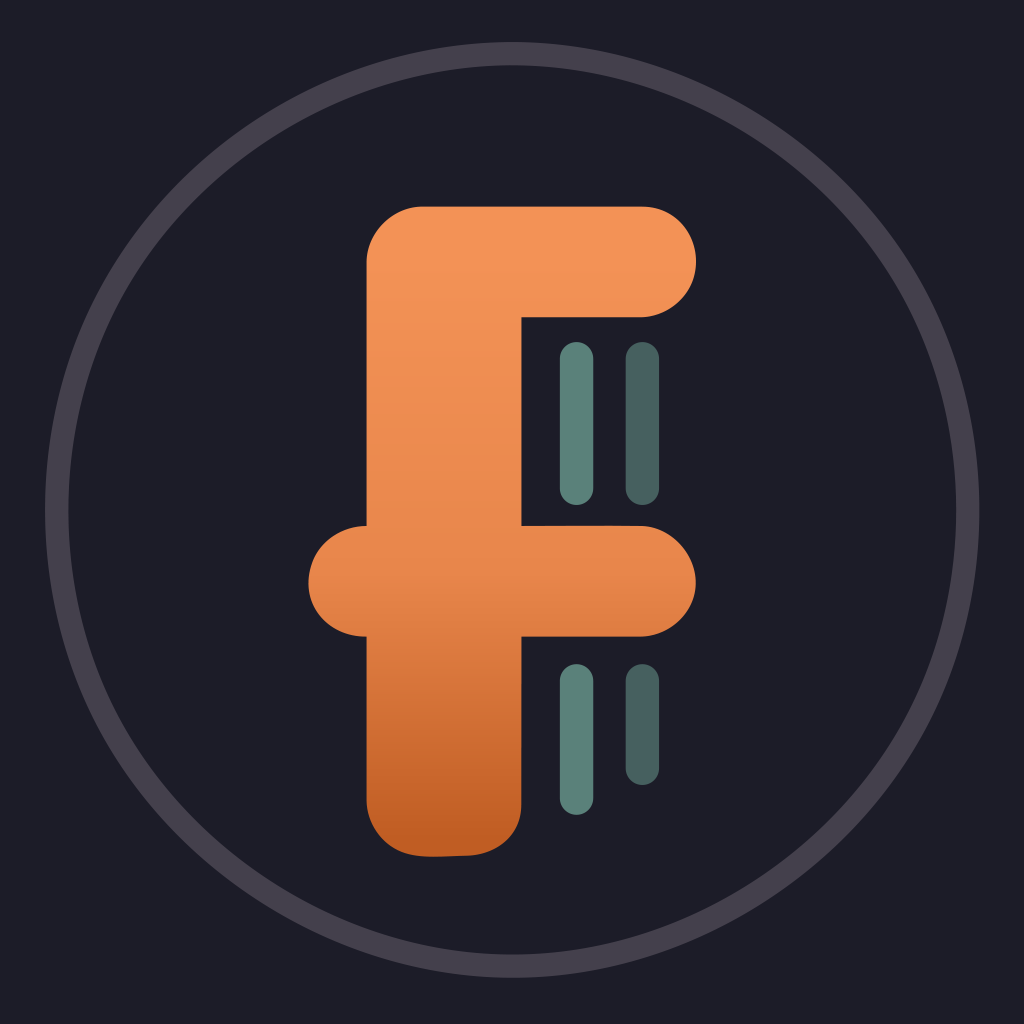 Carmen Aristegui has been fired from the radio station where she has worked for years. Supported by more than 18 million listeners, Carmen continues her fight. Her goal: raising awareness and fighting against misinformation.
To share
Do you want to watch something different?
Watch full movies now!
Press play and be surprised!
Surprise Me