Why watch this film?
A peculiar movie about internet culture, functioning as a strange experience. It's really hard to define 'Mainstream': it's one of those productions you have to watch and draw your own conclusions. The director is Gia Coppola, granddaughter of Francis Ford Coppola, who made her feature film debut in 2013 with 'Palo Alto'. At the time, she showed she had a unique vision but could easily fit into the formula of the independent films that emerged in the 2010s. Almost ten years later, Gia makes her second feature and manages to get out of that box - for better or for worse. Andrew Garfield is the protagonist of 'Mainstream' and currently he is one of the most beloved actors in Hollywood, which makes this movie even stranger. Garfield is completely detestable in the skin of the character Link, personifying very well certain digital world personalities - ordinary people who become famous for random reasons and, clearly, don't know how to deal with it. He is incredible in the role and has great chemistry with Maya Hawke ('Stranger Things'), who is also great in the movie.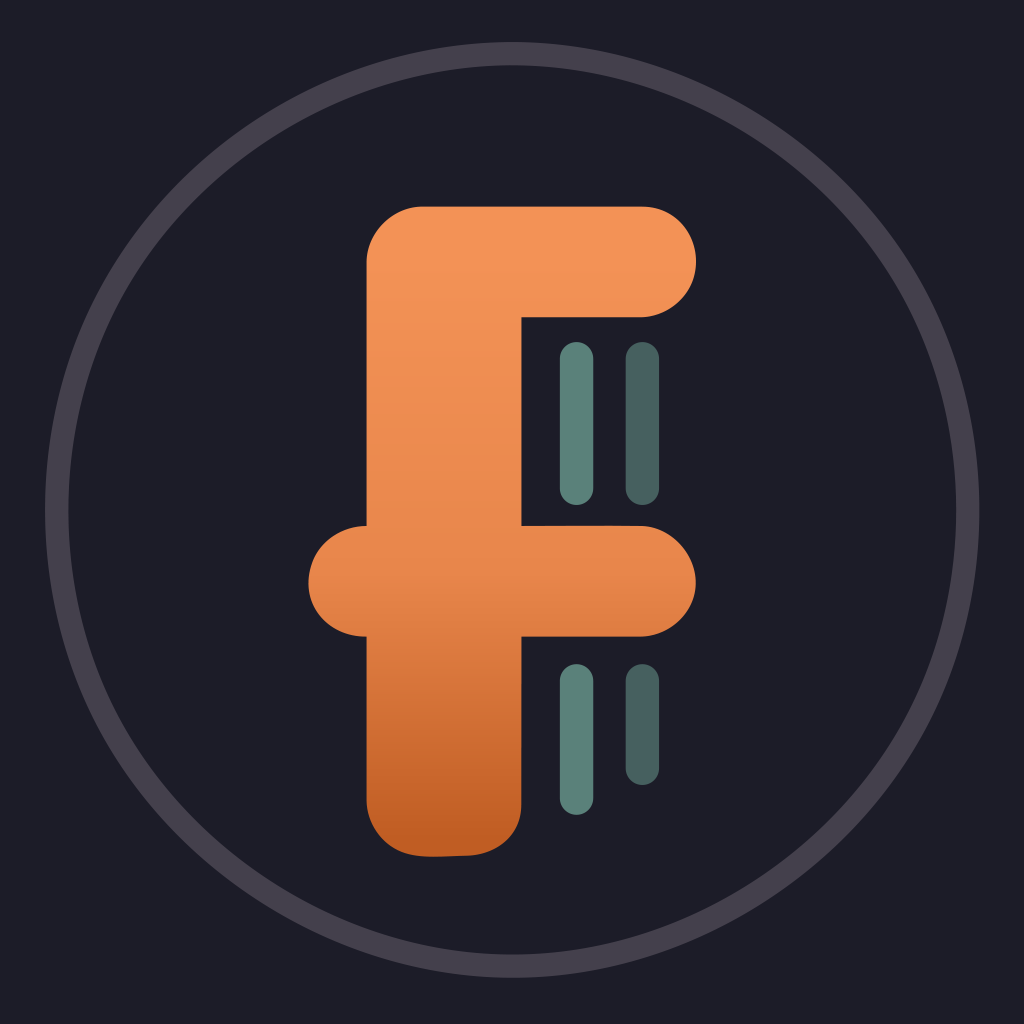 A young woman thinks she's found a path to internet stardom when she starts making YouTube videos with a charismatic stranger – until the dark side of viral celebrity threatens to ruin them both.
To share