Why watch this film?
This irreverent French comedy is perfect for those who like movies that break away from the conventional. 'Délicieux' is a period piece, but it does not focus on wars or imposing historical figures. In fact, the main character is a simple and humble cook of the aristocracy, whose dishes are rejected and made fun of for his daring. Disappointed, the cook ends up guiding his life in other directions, and eventually becomes the first person to open a restaurant in history. Unpretentious, very well produced in its period construction and with engaging performances, the feature is a great choice to watch with the family and entertain everyone.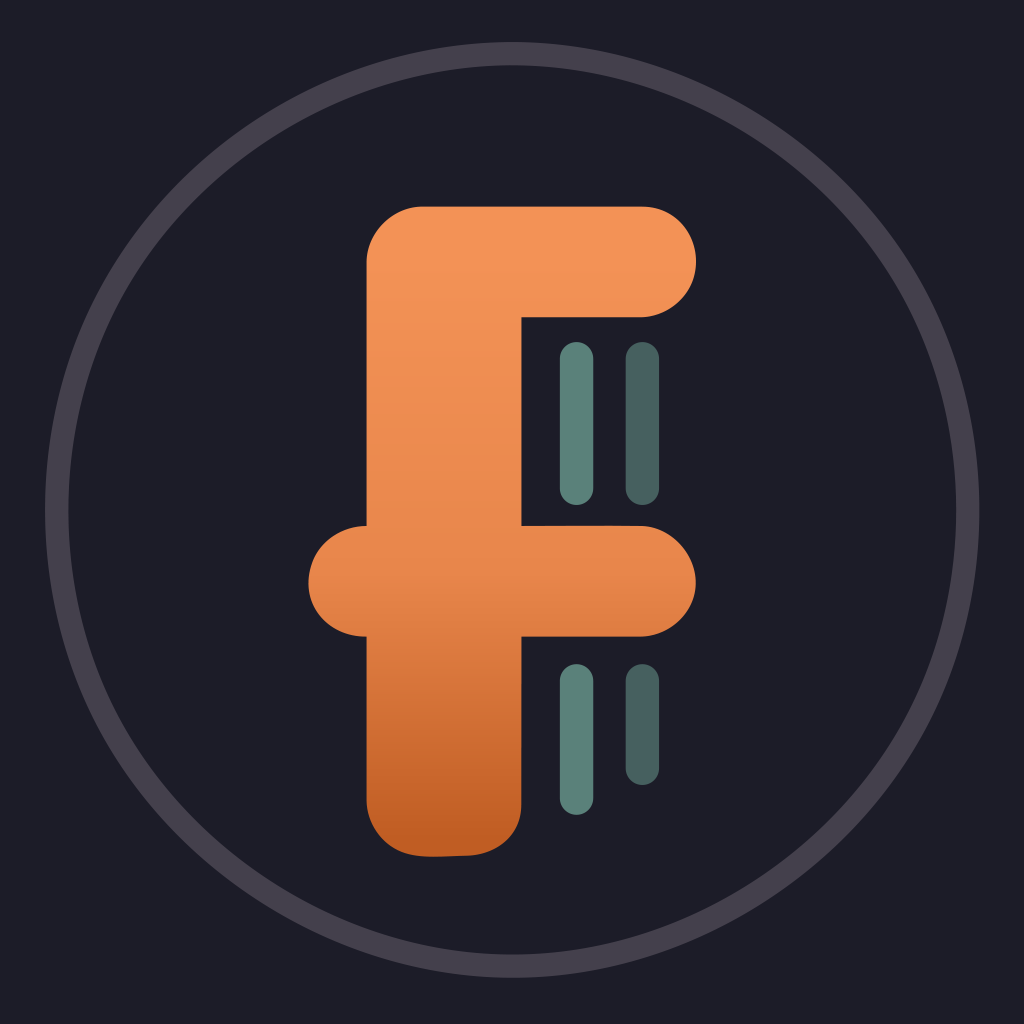 A chef is fired and loses his self-confidence, but a new apprentice awakens his love for cooking and they open the first restaurant in the country at the start of the French Revolution.
To share