Why watch this film?
A documentary crossing gypsy identity with Colombian identity, seen through the narration of a young child. 'Fait vivir' is narrated by Manuk, four years old, whose parents belong to a group of gypsy musicians, dancers and circus actors known as Gypsy Kumbia Orchestra. It's a movie that tries to encompass a lot, from the journey of the ensemble around Colombia to its history, passing through the biography of its narrator. It could be more concise, but it's full of beautiful images that convey the joy of this gypsy art project.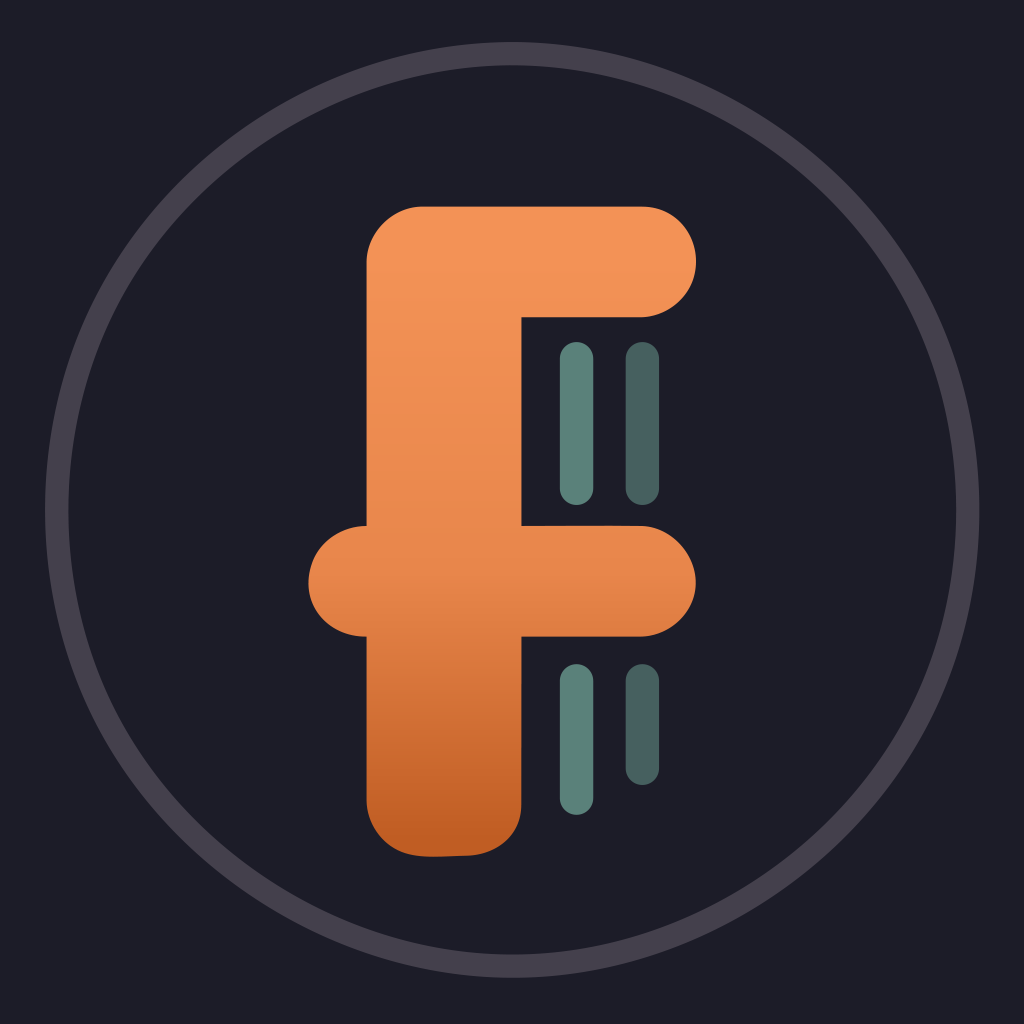 Manuk, a five-year-old child, tells the story of the Gypsy Kumbia Orchestra, a company of musicians, dancers, actors and circus artists coming from different places around the world. They created the "Makondo", a show they present around Colombia in places where armed conflict has opened wounds.
To share
Do you want to watch something different?
Watch full movies now!
Press play and be surprised!
Surprise Me