Why watch this film?
Sony Pictures is forging ahead with its universe based on Spider-Man's secondary and antagonist characters in 'Morbius'. Set in the same timeline as 'Venom', we are introduced to Michael Morbius (Jared Leto), a scientist with a degenerative disease who sees bats as his only chance of life, along with his best friend Milo (Matt Smith from 'Doctor Who'). However, by manipulating this genetics and mixing it with his own, he ends up transforming into the Living Vampire. The result of this, directed by Daniel Espinosa ('Easy Money'), has, for better or worse, all the air of a Sony production (mainly from producers Avi Arad and Matt Tolmach). To top it off, the script lacks a truly engaging story that makes us root for the protagonist - no matter how much it insists on turning the villain into a hero. It is, to some extent, one of the problems of transforming an antagonist of Spider-Man into a protagonist without the presence of the Wall Crawler. Not even the fact of drinking directly from sources of stories like 'Frankenstein' and 'The Doctor and the Monster', borrowing themes such as the finitude of human life and the human search to challenge this death, helps. Now, if you can get past the tedium, bad makeup and lack of focus (the movie doesn't know if it's action, horror or suspense), you'll find a good performance by Jared Leto. In addition, the two scenes in the middle of the credits stitch together the creation of an even bigger universe - which should please the most fanatical fans of the actor, the Spider and Sony.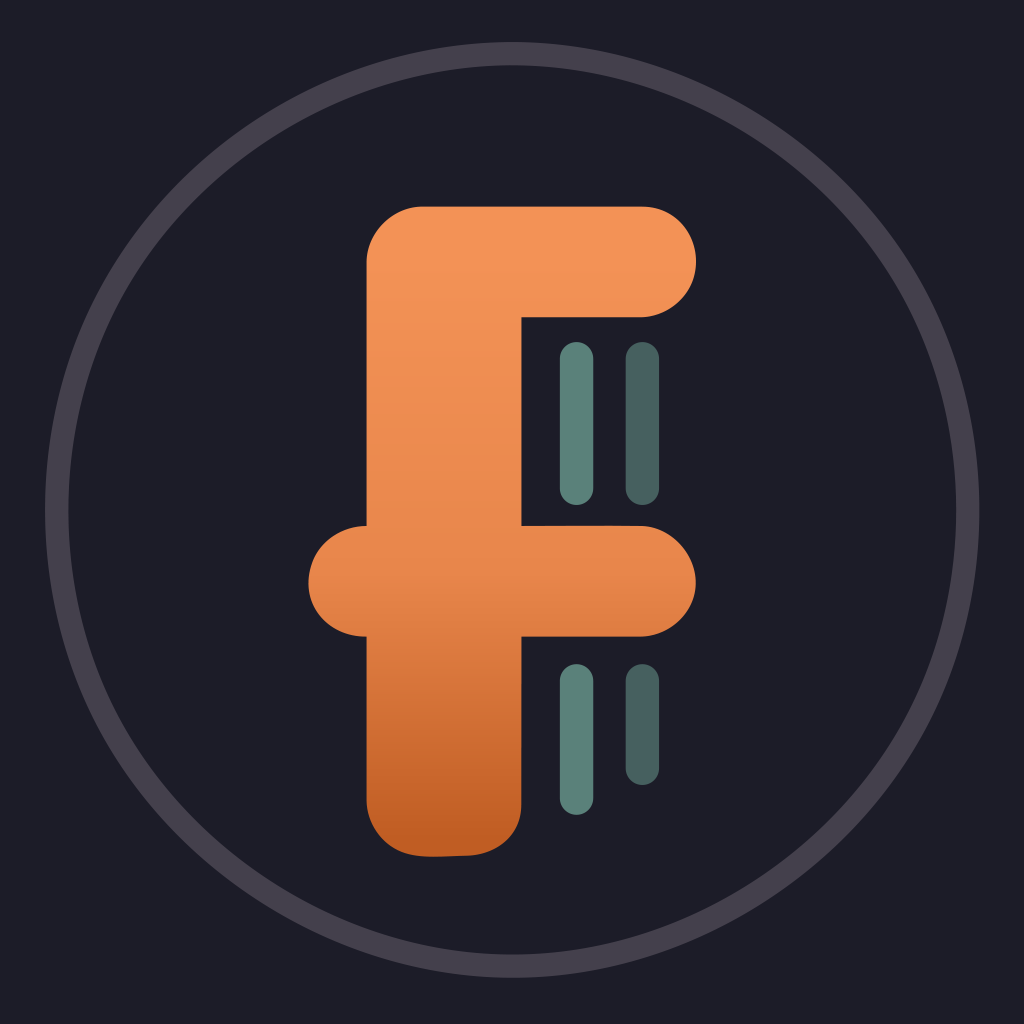 Dangerously ill with a rare blood disorder, and determined to save others suffering his same fate, Dr. Morbius attempts a desperate gamble. What at first appears to be a radical success soon reveals itself to be a remedy potentially worse than the disease.
To share