Why watch this film?
'Awaiting Liz' is an intimate, sober and often sorrowful character study. It's a film about emotions, in which the protagonist Liz feels devastated, full of uncertainties and insecurities. Her partner has left her, and she can't understand why. Amid introspections, the character seeks emotional support from her sister Lara, and gradually their connection becomes more intense, increasing their love and admiration. It's a film about support and reciprocity, understanding and self-knowledge. An intriguing work of setting and character development, which intensely focuses on its main piece.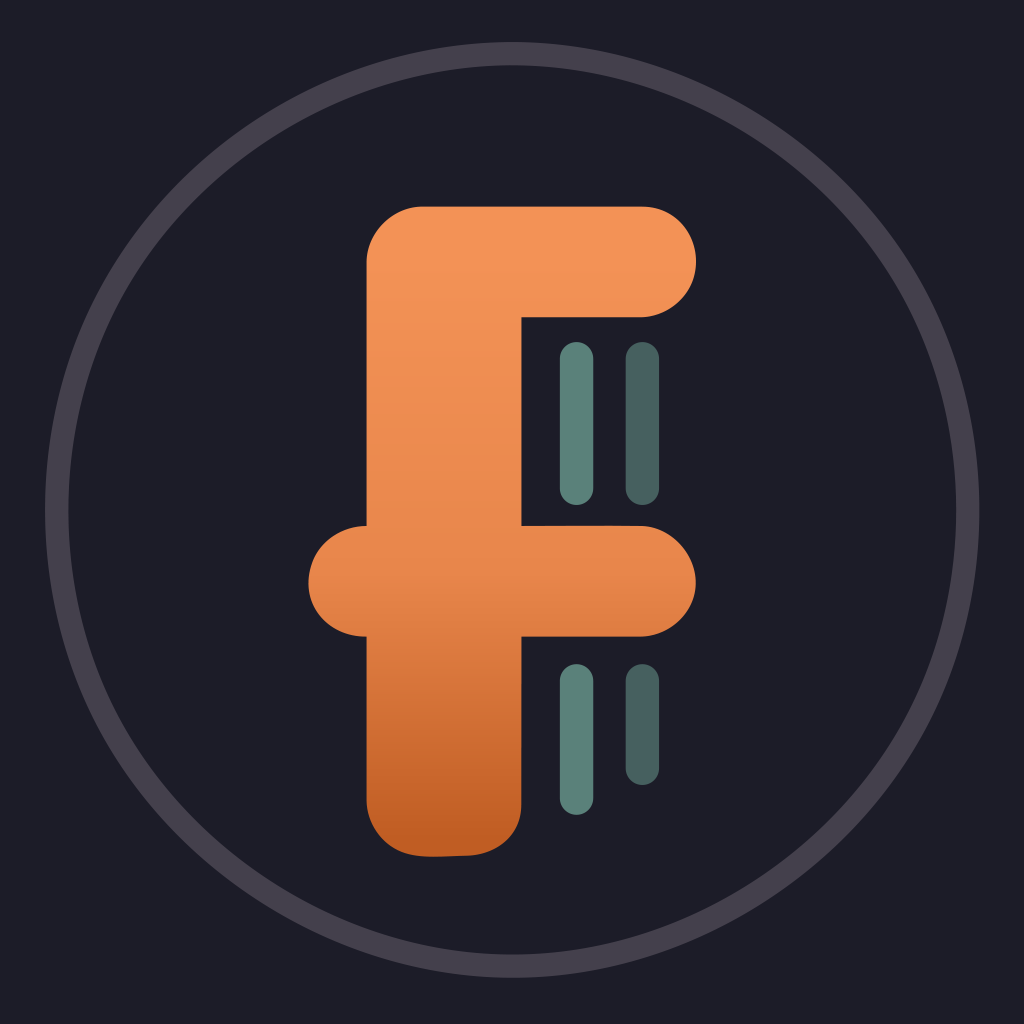 Liz is surrounded by doubts and uncertainties. Introspective, she searches for the reason why her partner Miguel has gone. While looking for deep inside answers, she feels the need for emotional support from her younger sister Lara.
To share