Why watch this film?
The American musical group Sparks exists simultaneously in two seemingly opposite circumstances: on the one hand, it is a cult band with an extremely niche audience; on the other, it is absolutely influential, and has inspired generations of artists such as New Order, The Smiths and Björk (among many, many others) over five decades. 'The Sparks Brothers' is a documentary that traces the long history of the band formed by brothers Ron and Russell Mael, exploring the ironies, highs and lows of this journey. With the incredible visual inventiveness and sense of humor of its director, Edgar Wright ('Last Night in Soho'), this film uses a range of different resources, such as stop motion animation, collage and archival footage, to mix them with testimonies from musicians like Giorgio Moroder, Jane Wiedlin and Beck, exploring the legacy of the band in a way that will satisfy both die-hard fans and those who know nothing about Sparks.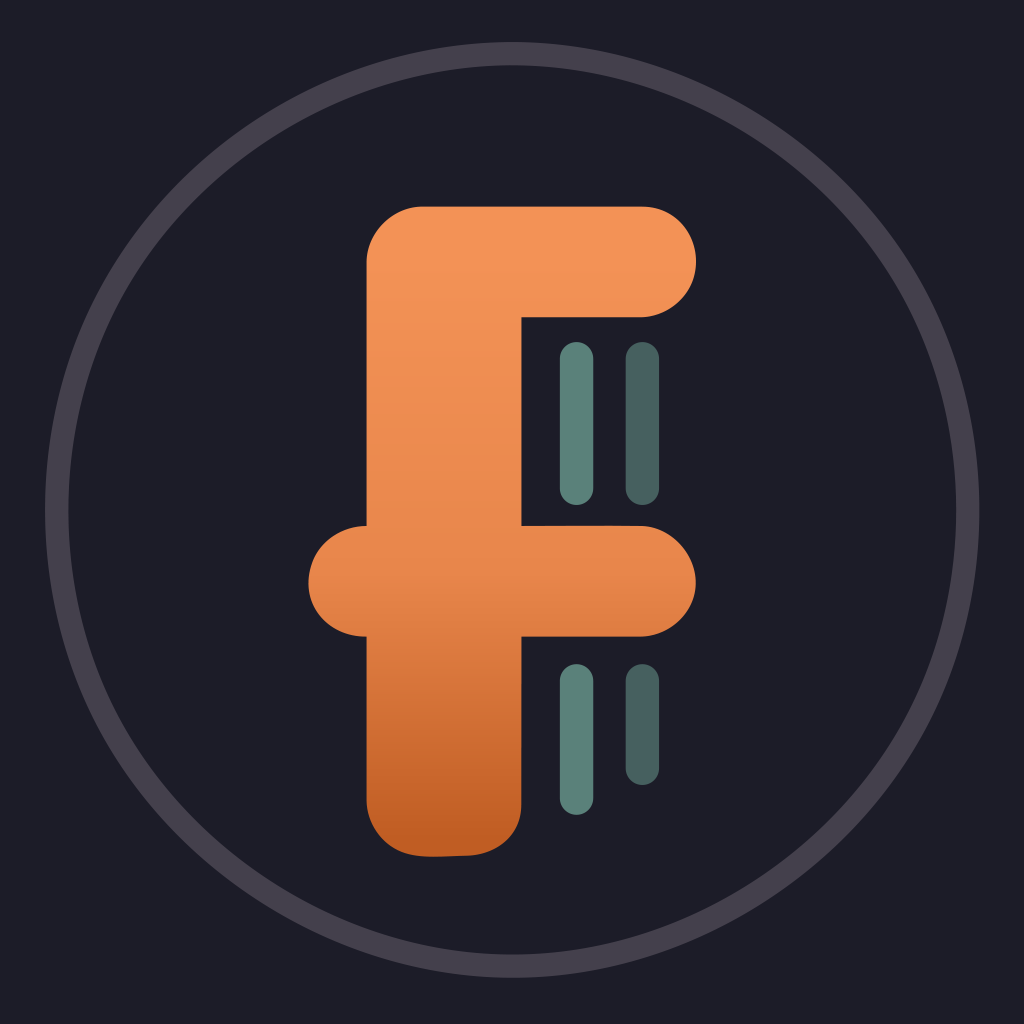 How can one rock band be successful, underrated, hugely influential, and criminally overlooked all at the same time? Take a musical odyssey through five weird and wonderful decades with brothers Ron and Russell Mael, celebrating the inspiring legacy of Sparks: your favorite band's favorite band.
To share
Do you want to watch something different?
Watch full movies now!
Press play and be surprised!
Surprise Me