Why watch this film?
Starring none other than John Malkovich ('Being John Malkovich') and Jonathan Rhys Meyers (from 'The Tudors' series), this survival thriller has a pandemic feel. With bold scripting and interesting action scenes, it's a current post-apocalyptic for genre fans.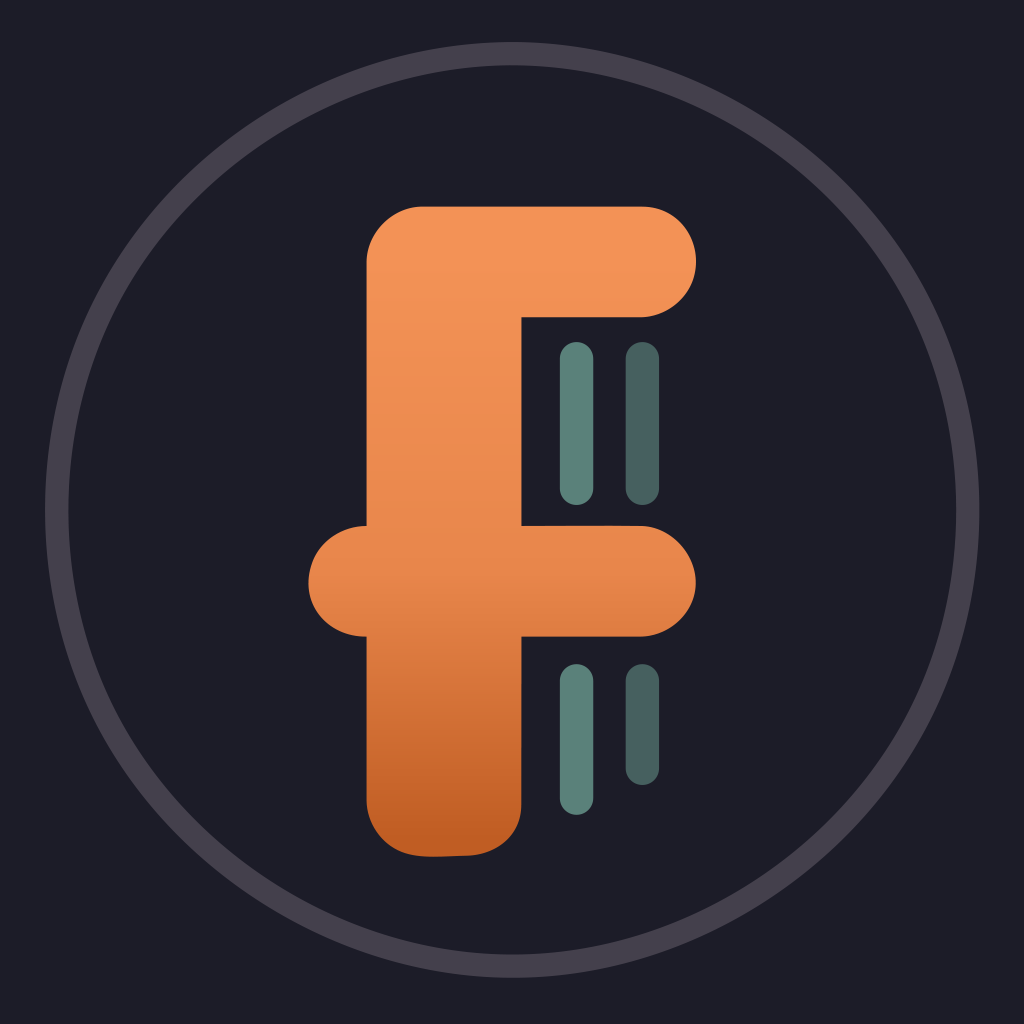 With Jonathan Rhys Meyers and John Malkovich. A year after the fall of civilization by a viral epidemic, a former FBI agent must protect a young woman immune to the disease from a dangerous criminal.
To share
Do you want to watch something different?
Watch full movies now!
Press play and be surprised!
Surprise Me