Why watch this film?
Rivers and streams, since Ancient Greece, have had their stories intertwined with entities, be they divine or not. There is something supernatural about these natural formations, with water running through its course. Something mythical. But this has been lost, the myths forgotten and the rivers and streams left behind. It is precisely this strength and importance of water courses that are remembered in 'Pajeú', a Brazilian feature film by Pedro Diógenes ('Inferninho'). Here, he tells the story of Maristela (Fátima Muniz), a woman tormented by the vision of a creature that inhabits the Pajeú stream in Fortaleza. It was forgotten, left behind. It is an obstacle, not a blessing. It is a stone in the way, not a refreshment. From this, Diógenes plays with terror, documentary and drama to not only tell the story of this woman, but also to recover the memory of Pajeú, hidden in pipes that cross the city and give space to real estate speculation.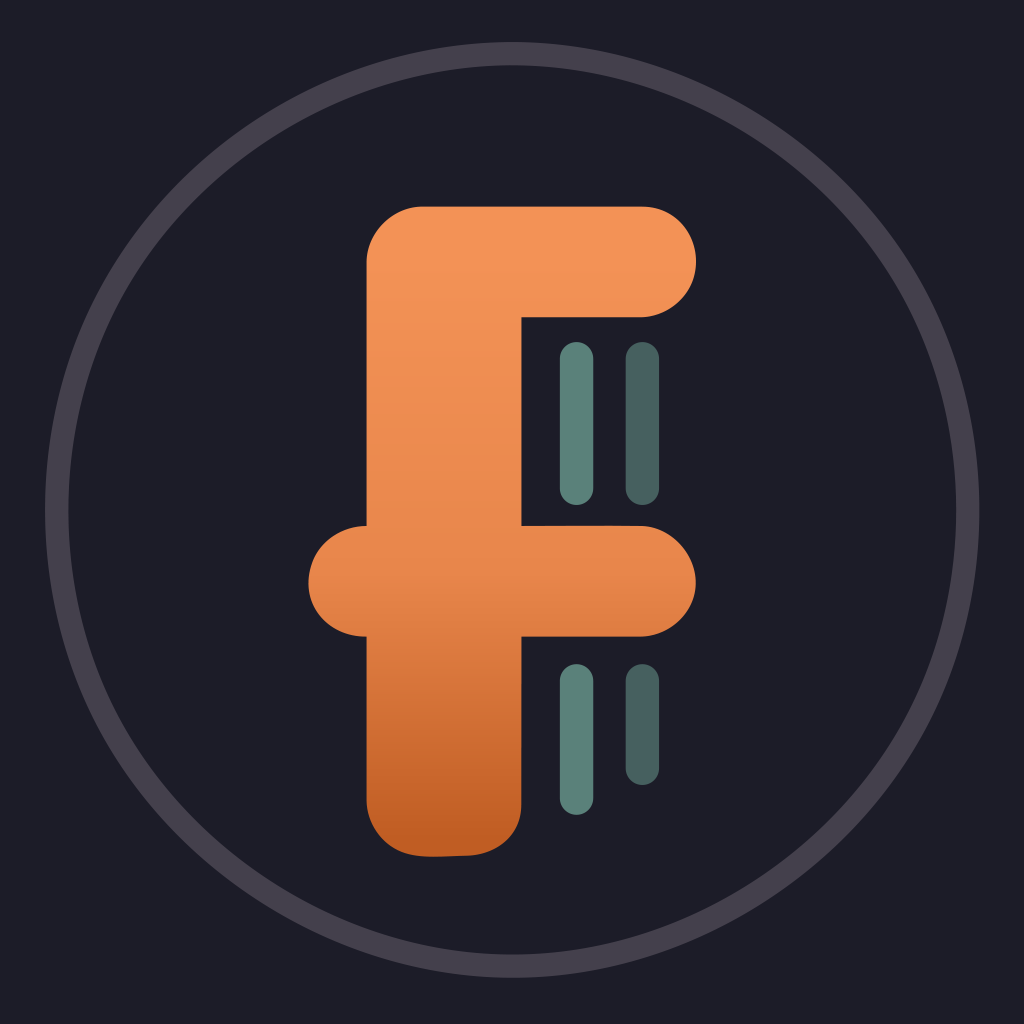 A terrified young woman is staring at a disturbing monstrosity, a kind of Pagan spirit that has sprung out of a river. Eager to get rid of a nightmare that is infecting her life, Maristela is looking into the story of Pajeú, the now forgotten figure buried in the depths of the city of Fortaleza.
To share
Do you want to watch something different?
Watch full movies now!
Press play and be surprised!
Surprise Me