Why watch this film?
Actress Monica Iozzi emerged as a reporter for the now defunct comedy show "CQC" on Band. Over time, the program ended and Iozzi ventured down other paths: she was a presenter on "Video Show," acted in soap operas, and is now starring in her first movie, "Mar de Dentro." Directed and written by debut filmmaker Dainara Toffoli, the feature film tells the story of a woman (Iozzi) who gets pregnant unexpectedly. From there, she begins to feel all the questions of pregnancy. She must deal with everyone around her giving all kinds of opinions, family members trying to influence the pregnancy, birth, and raising of the child, and most of all, all the changes in her body that begin to arise gradually. It is a moment of transformation that Iozzi's character is able to express powerfully. The great point in favor of "Mar de Dentro" is this very well-created atmosphere by Toffoli in this moment of change. The loneliness that comes from the attitudes and behaviors of this very real and natural protagonist, even with so many people around palpating, is one of the great discussions of the feature film, usually left out in similar films, empowering the woman in her pregnancy.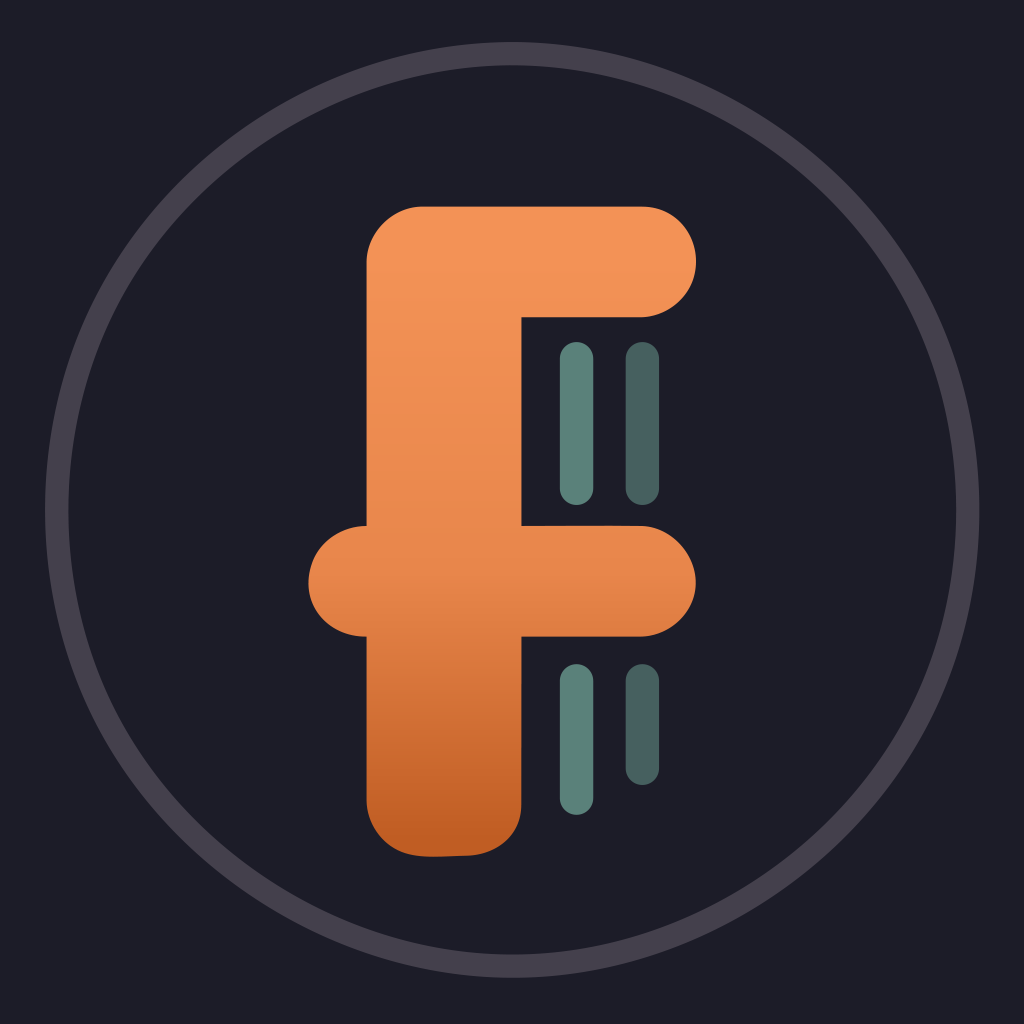 A successful professional, Manuela must deal with the changes in her body when she finds out she is pregnant. Ahead, when the baby is born, she also needs to learn to be a mother.
To share