Why watch this film?
'Tre Piani' follows the everyday lives of three families living in the same building in Rome over the course of ten years, each representing a different stage of life, and their lives eventually intertwine. The narrative brings a dichotomy between justice and human relationships. Giving space to think about how the law is regulating, dissuading and punishing human behavior - and that it should be equal for all. A great analysis of people and done in a very genuine way. Nanni Moretti's direction was spot on: he brings great sensitivity, letting the melodrama flow well. The passage of time is another plus point, there is a lot of naturalness in this construction, which manages to hold the viewer.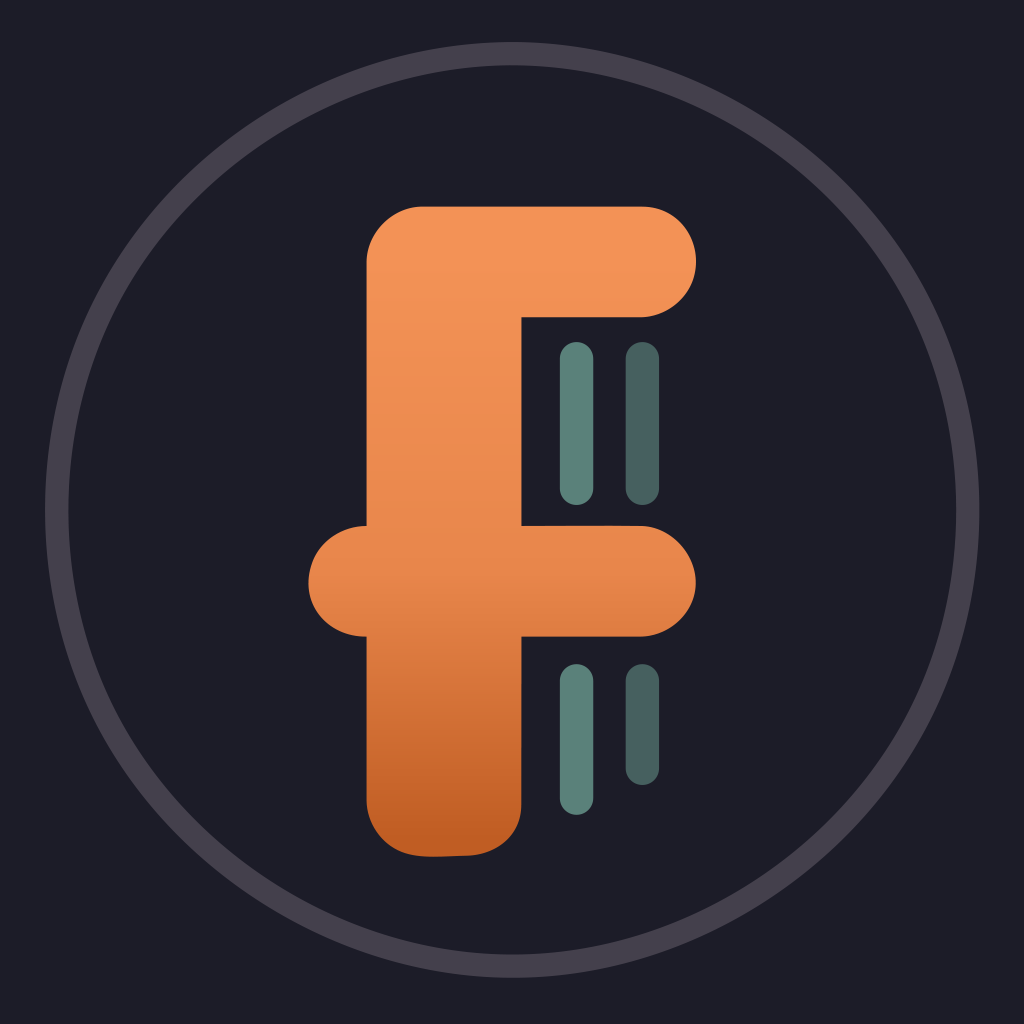 The story of three families living in three apartments in the same bourgeois condominium.
To share