Why watch this film?
Movies about the world of ballet always bring a critical and even provocative look at the limits of dance. After all, it is the body being taken to its maximum, always with tensions rising inside and outside the dance space - in cinema, 'Black Swan' and 'Suspiria' are just the most obvious examples of this narrative reflection. 'Las niñas de cristal', an exclusive Netflix movie, follows precisely this path when talking about a ballerina who, feeling the immense pressure of the lead role in a play, makes friends with a colleague. The two soon create a world of their own, away from reality and the daily challenges of those who want to achieve perfection in ballet and face the rivalry of the environment.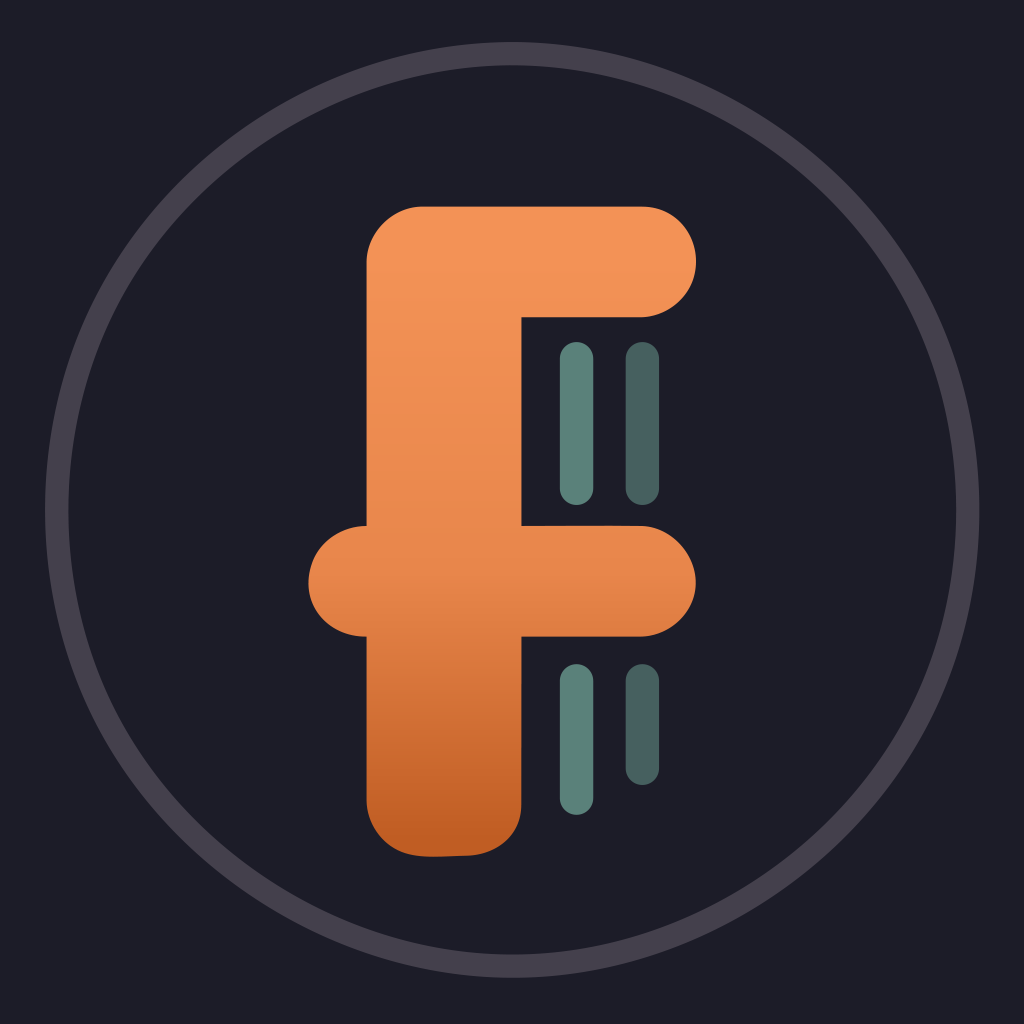 When pressure threatens a ballerina in a new lead role, she and an outcast dancer create their own world, free from others expectations.
To share