Why watch this film?
Anthony Bourdain was a chef, writer, and presenter who passed away in 2018, during a period of intense depression. His story, thoughts, and reflections are portrayed in 'Roadrunner: A Film About Anthony Bourdain', a tribute movie featuring archive footage, interviews, and recreations that show Bourdain's genius and how his view on food and gastronomy helped to reshape the critical gastronomic thinking around the world. Bourdain's death was sad and premature, but this documentary helps to give new layers to the memories of the chef.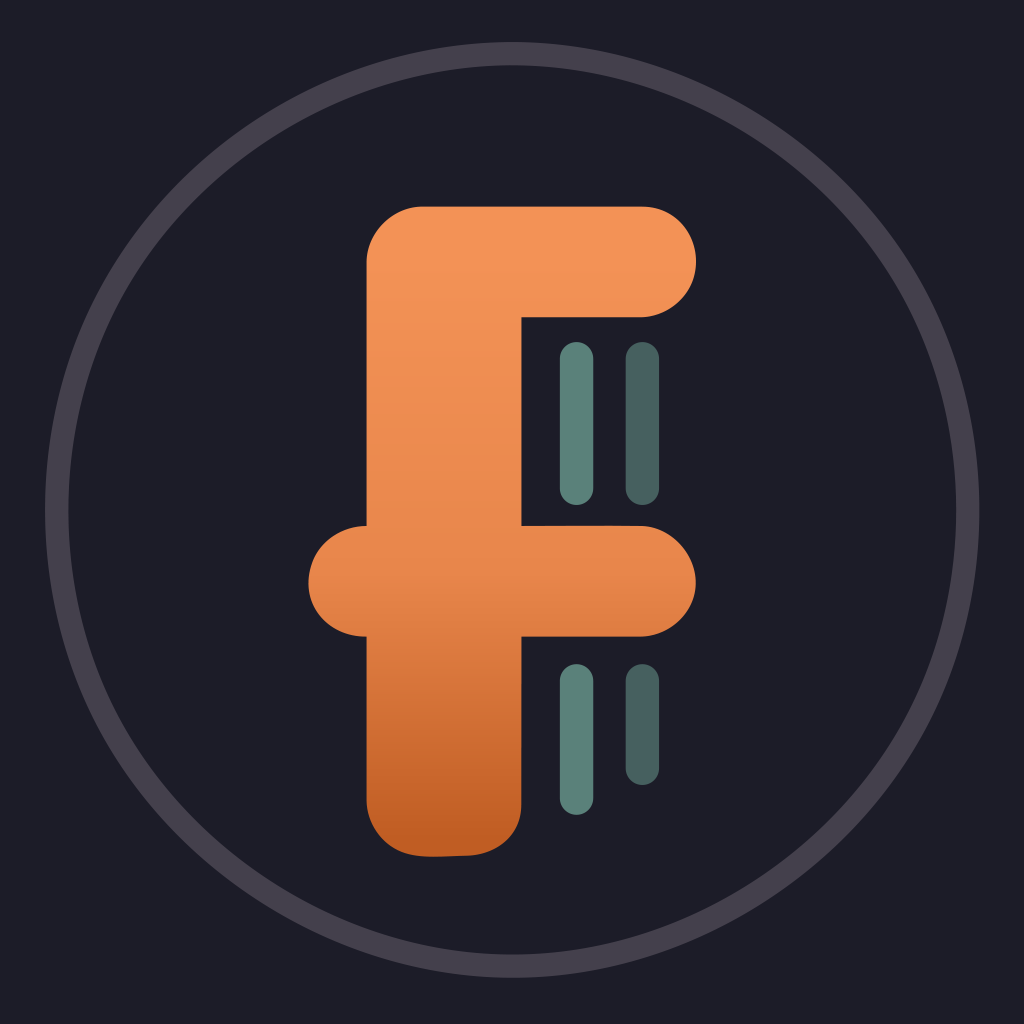 A documentary about Anthony Bourdain and his career as a chef, writer and host, revered and renowned for his authentic approach to food, culture and travel.
To share