Why watch this film?
"Tove" é um filme que retrata a vida da escritora, pintora e desenhista finlandesa Tove Jansson, mundialmente conhecida por seus livros infantis sobre a Família Mumin. Estes livros foram publicados entre 1945 e 1970 e traduzidos para 28 línguas estrangeiras, incluindo o português. A atriz Alma Pöysti interpreta Tove, mostrando todas as suas facetas como uma pessoa criativa, expressando-se através das palavras, da pintura e dos traços. É um filme que vai além para aqueles que conhecem e amam a artista, mas também abraça aqueles que apreciam a expressão da arte.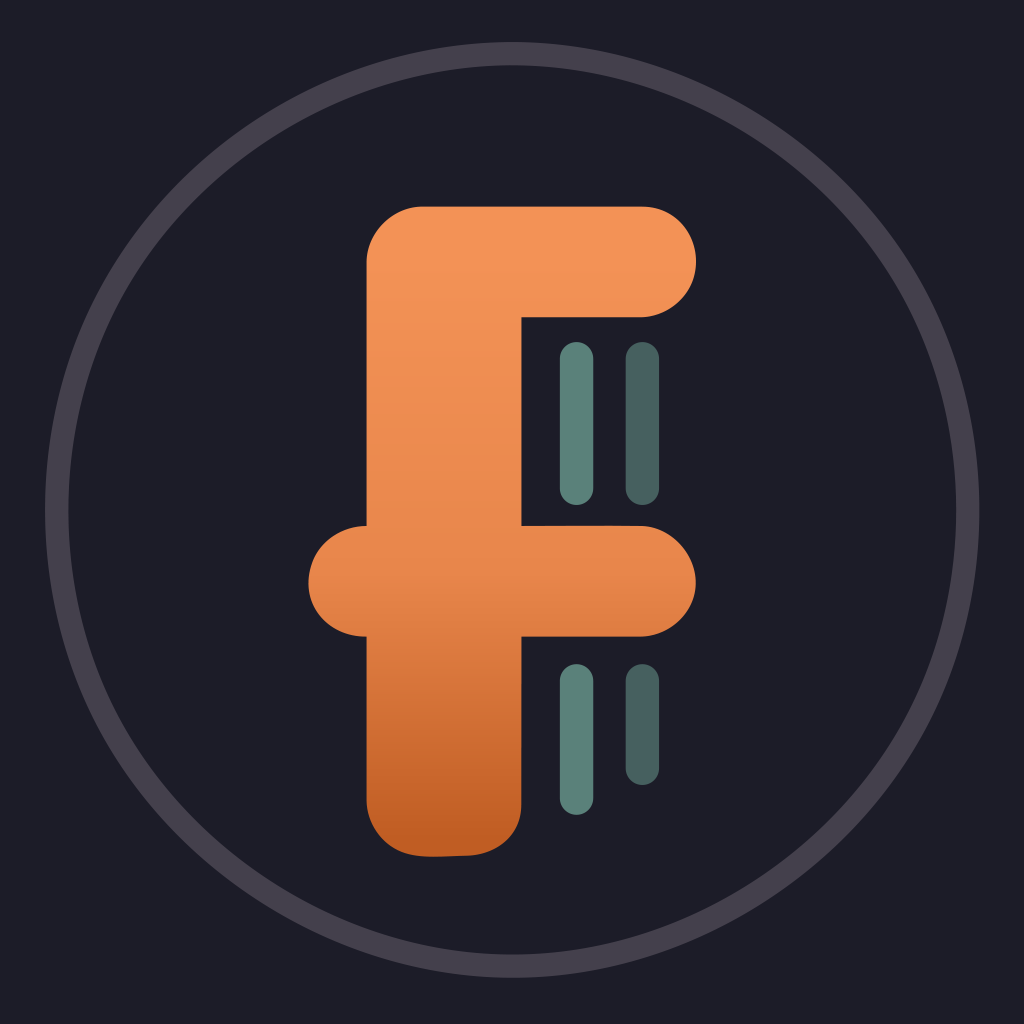 The movie centres on the life of Tove Jansson, showing both her personal relationships, and the creation of the popular Moomin books.
To share