Why watch this film?
Italian crime film, 'La Svolta' brings two characters that have nothing in common: a young man who does anything to avoid conflicts and a dangerous criminal. From this unusual mix, filmmaker Riccardo Antonaroli plays with genre clichés to make a comedy of situations that, even if it falls into the commonplace in many of the ideas, manages to entertain and show how opposites do not always attract.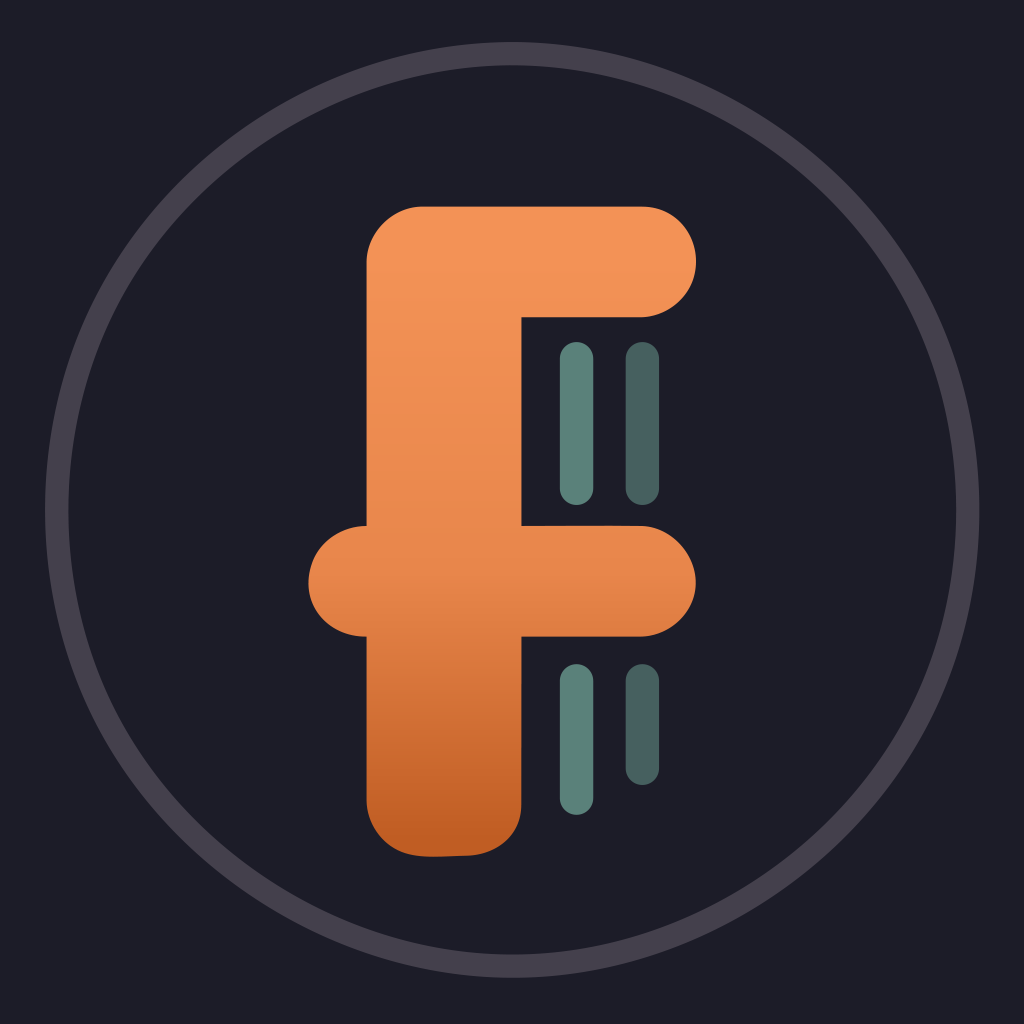 A slacker who does his best to avoid confrontation strikes up an unlikely friendship with a dangerous thug who suddenly forces his way into his life.
To share