Why watch this film?
Film based on facts, 'Bratstvo' tells a story rarely explored in movies: the war between Afghanistan and the Soviet Union, focusing on the end of the conflict when the Soviet troops leave the Middle Eastern country. However, as with any armed conflict and invasion, nothing is peaceful - and 'Bratstvo' focuses precisely on the story of a soldier who is left behind. Although it falls into some genre mannerisms, the feature film succeeds in bringing a large production about war to a little-known setting for the audience, expanding horizons.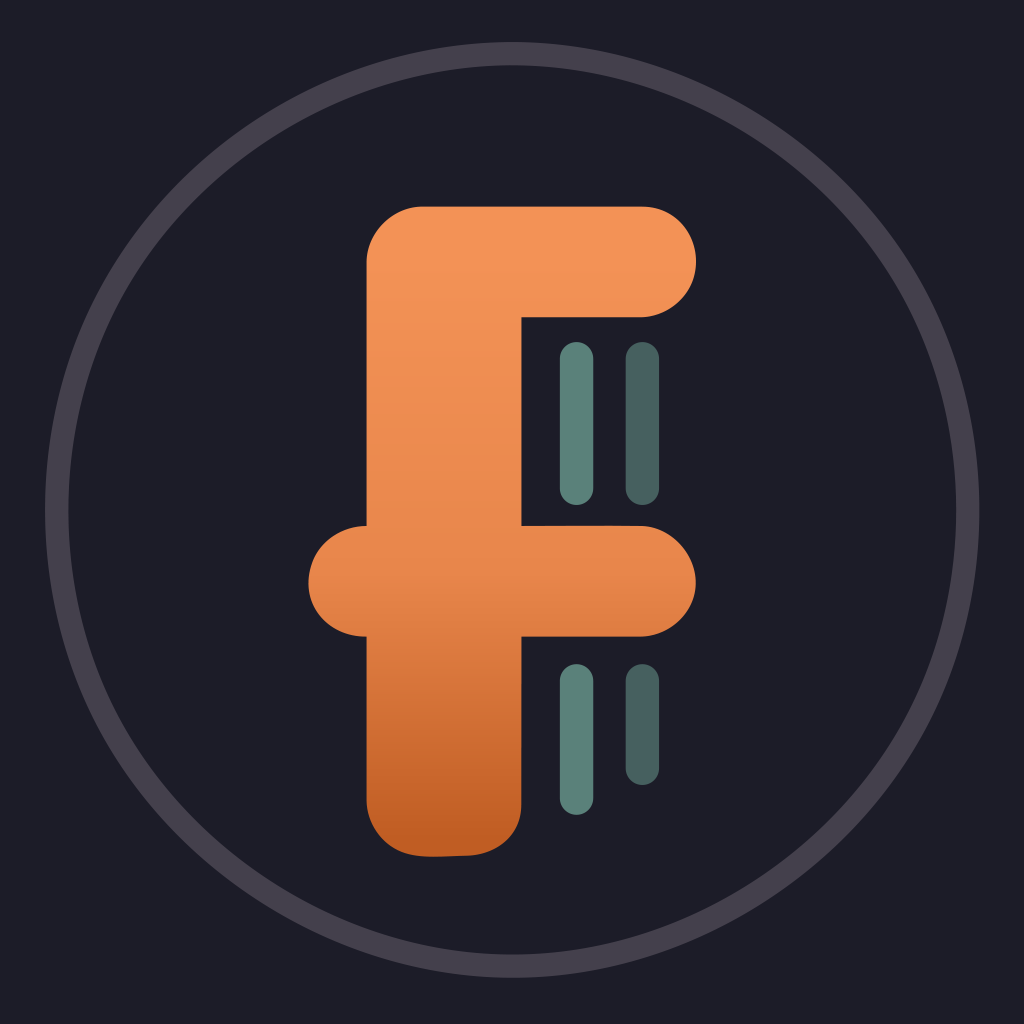 1988-1989. The end of the Soviet-Afghan war. The USSR begins its withdrawal from Afghanistan. Soviet General Vasiliev's son - a pilot named Alexander gets kidnapped by the mujahideen after his airplane crashes. As a result the 108th motorized infantry division's long awaited return home gets put on hold for one last mission: bring the General's son back.
To share