Why watch this film?
Due to an overly Eurocentric vision, Ukraine has never been seen in its entirety. It's always partial looks, be it for wars, suffering or human and existential dramas, that prevent a more accurate analysis of what is happening in the neighboring country of Russia. That is why 'Stop-Zemlia' is such an important movie. Here, director and screenwriter Kateryna Gornostai puts an extremely personal and intimate vision of Ukrainian youth by telling the story of a young woman who, upon reuniting with classmates, enters an intense emotional whirlwind that says a lot about what it is to be young in Ukraine. A necessary, important and tuned look at Ukrainian life.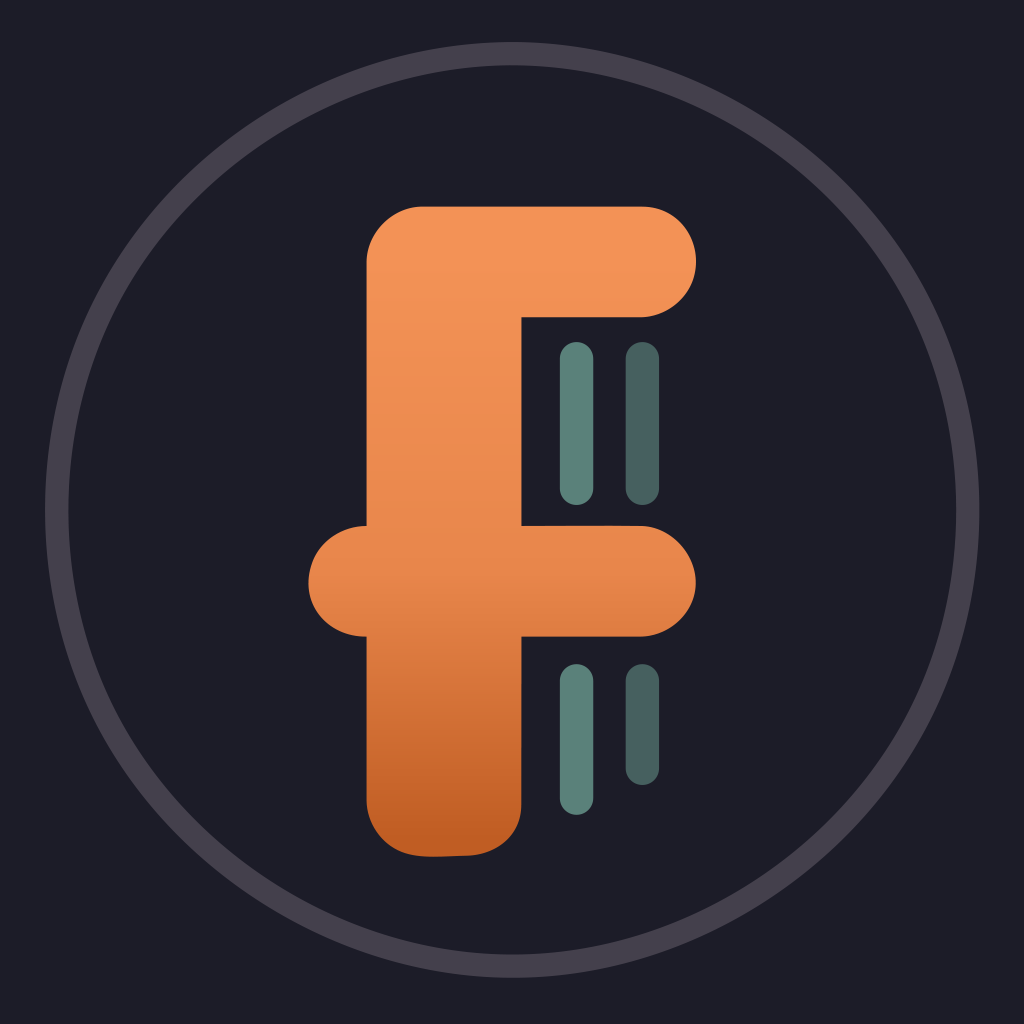 An introverted high-school girl Masha sees herself as an outsider unless she hangs around with Yana and Senia who share her non-conformist status. While she is trying to navigate through an intense time of the pre-graduation year, Masha falls in love that forces her to leave her comfort zone.
To share