Why watch this film?
Adrien Brody, best known for his role in 'The Pianist', preserves his legacy as an actor who can convey tragedy and desolation through his expressions, movements, and gestures. In 'Clean', you don't need to know much about the past of his character, a man who collects trash, to know from the start that he is immensely unhappy. In addition to the thrilling action scenes, it is a film about the difficulty of letting go of the past, especially when it was painful.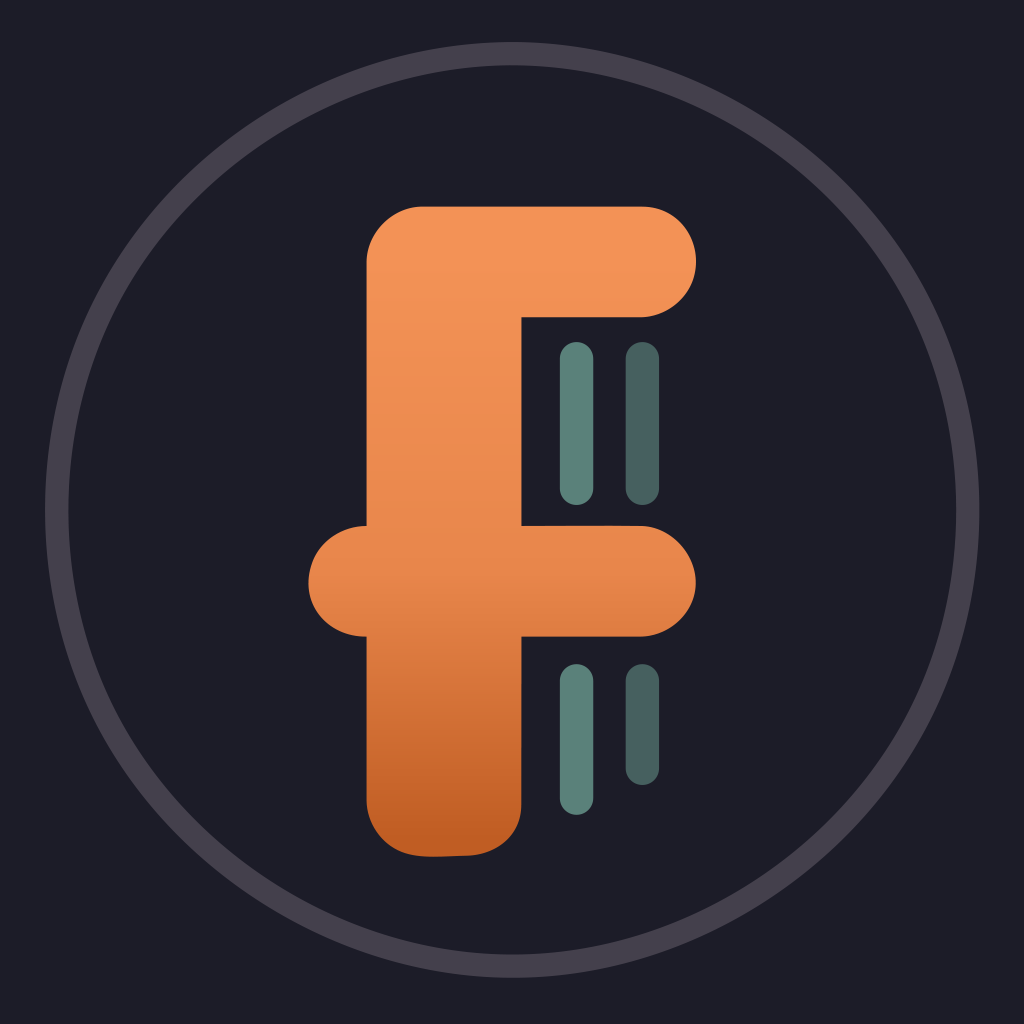 With Adrien Brody. A tormented garbage man named Clean tries to live a quiet life of redemption, but when his good intentions make him the target of a local crime boss, he must soon reconcile with the violence of his past.
To share