Why watch this film?
An anthology film that marks a very specific phase of the Covid-19 pandemic in 2020, when actors and directors decided to show their creativity with different projects. Composed of 13 short films and a star-studded cast - featuring Julianne Moore, Rebecca Hall, Don Cheadle, Rosie Perez and many others - 'With/In' shows how people went through this pandemic period. The structure of this production is great for establishing parallels and common themes between the narratives. The pandemic ends up being the thread that connects the stories, which could have been better developed since we are watching content with more than three hours. With some punctual and sensitive shorts, 'With/In' is a sensitive movie and can be very relatable, after all, we know that, at the moment this text is published, Covid-19 continues to be present in our lives.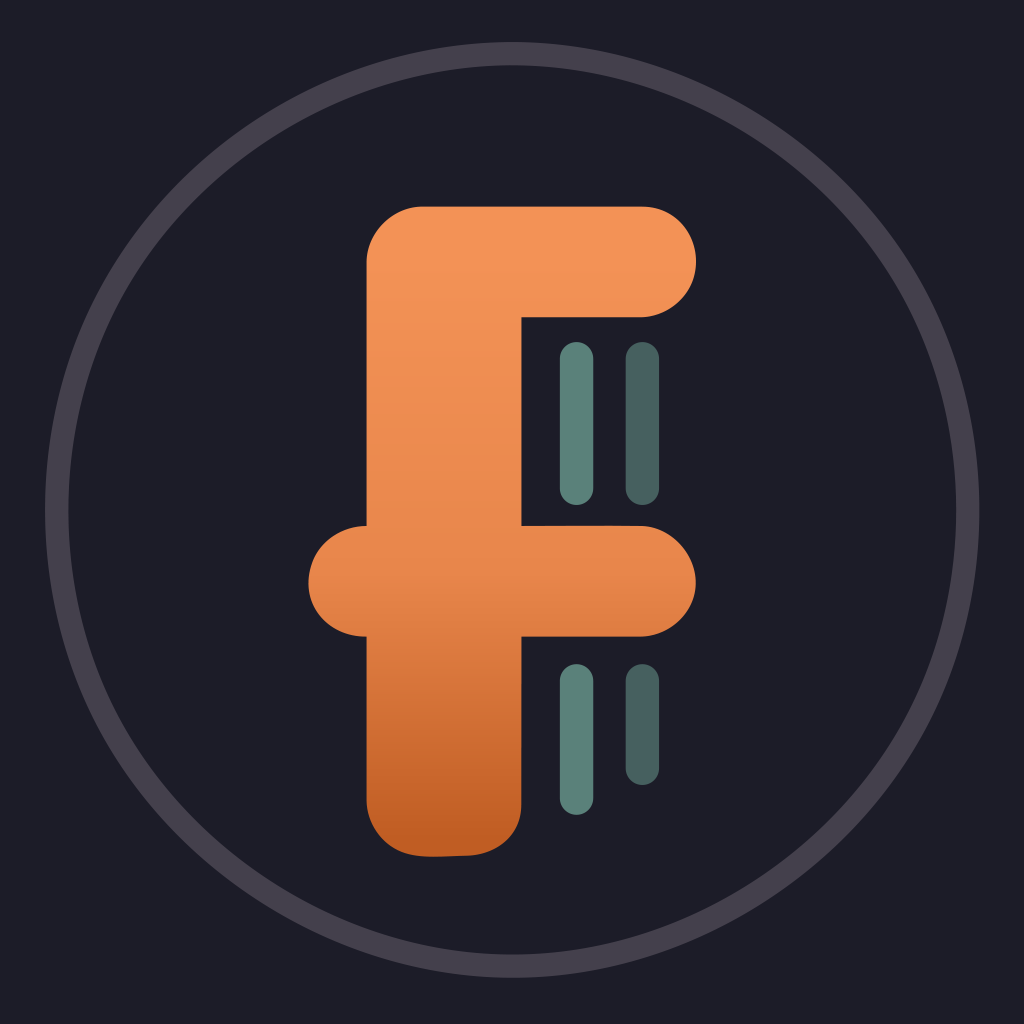 An anthology film set during the COVID-19 pandemic.
To share