Why watch this film?
Selected for the 2021 Locarno Film Festival, 'Luzifer' is a daring, provocative, and tense movie. Directed by Peter Brunner (of the acclaimed 'Mein blindes Herz'), the feature film follows the story of a man with the mentality of a child due to psychological problems. However, he finds himself obligated to save his mother - and that's where all the provocation of the Austrian feature film comes in, which, like all good films from the European country, knows how to be cold and intense in equal measures, putting its finger on complex issues that don't even come close to blockbuster cinema in the United States.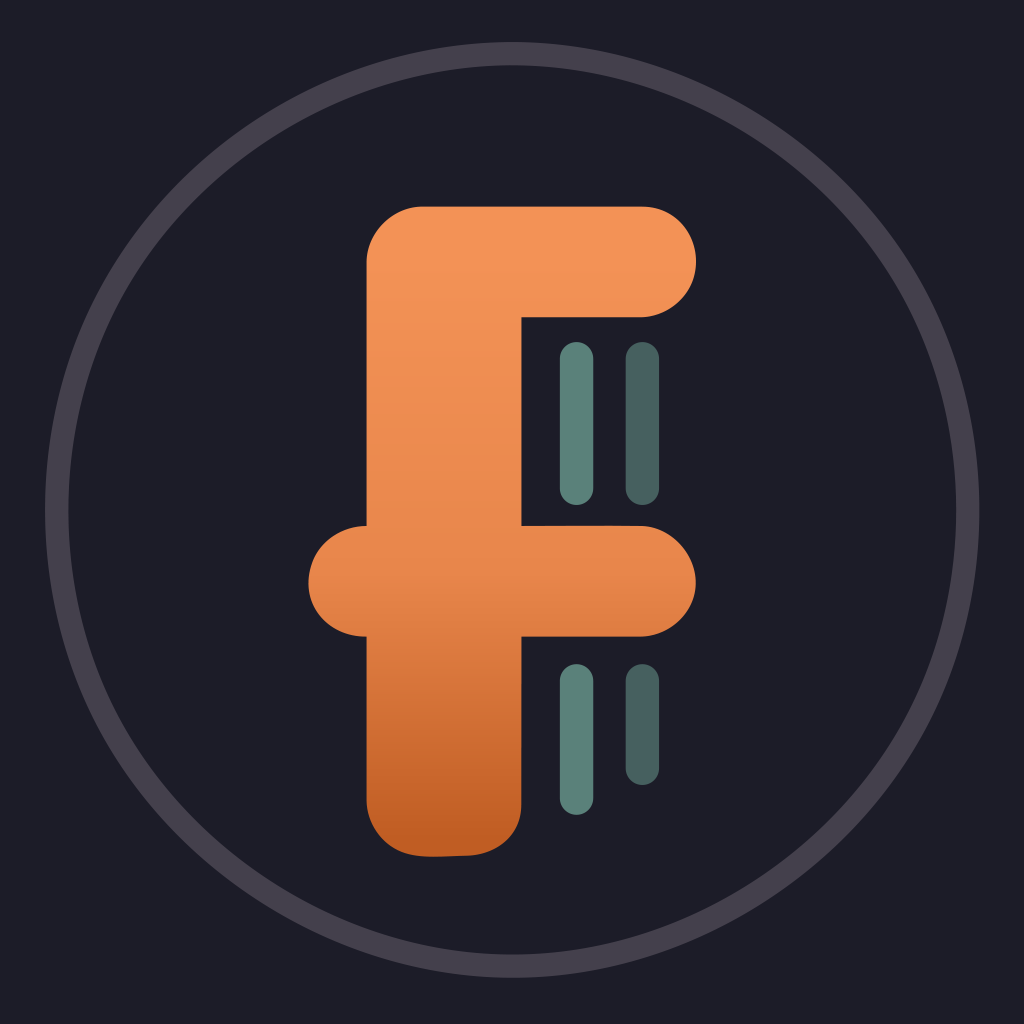 Johannes, a man with the heart of a child, lives secluded in an Alpine hut with his mother. Daily life is governed by prayer and rituals. But suddenly, modernity intrudes into their world of nature and divine worship. A tourist development threatens to poison their paradise and awaken the devil.
To share
Do you want to watch something different?
Watch full movies now!
Press play and be surprised!
Surprise Me