Why watch this film?
Based on the acclaimed homonymous novel by Sergio de la Pava, 'Naked Singularity' tells the story of a young New York defense lawyer (John Boyega, from 'Star Wars'), who, after losing case after case and becoming disillusioned with the bureaucracies he's trying to defend, ends up getting involved with a former client in a heist to "beat the system at its own game" while the world is in danger of a cosmic threat. It's a story that explores extremely ambitious concepts, with a spirit that recalls 'Fight Club' with the naivety of 'Sorry to Bother You', though it never reaches the heights of its referents. Nevertheless, the unique mix of legal drama, police thriller, and science fiction deserves a chance, and is elevated by performances from a cast that also includes Olivia Cooke ('Ready Player One'), Bill Skarsgård ('It'), Ed Skrein ('Deadpool'), and Tim Blake Nelson ('Watchmen').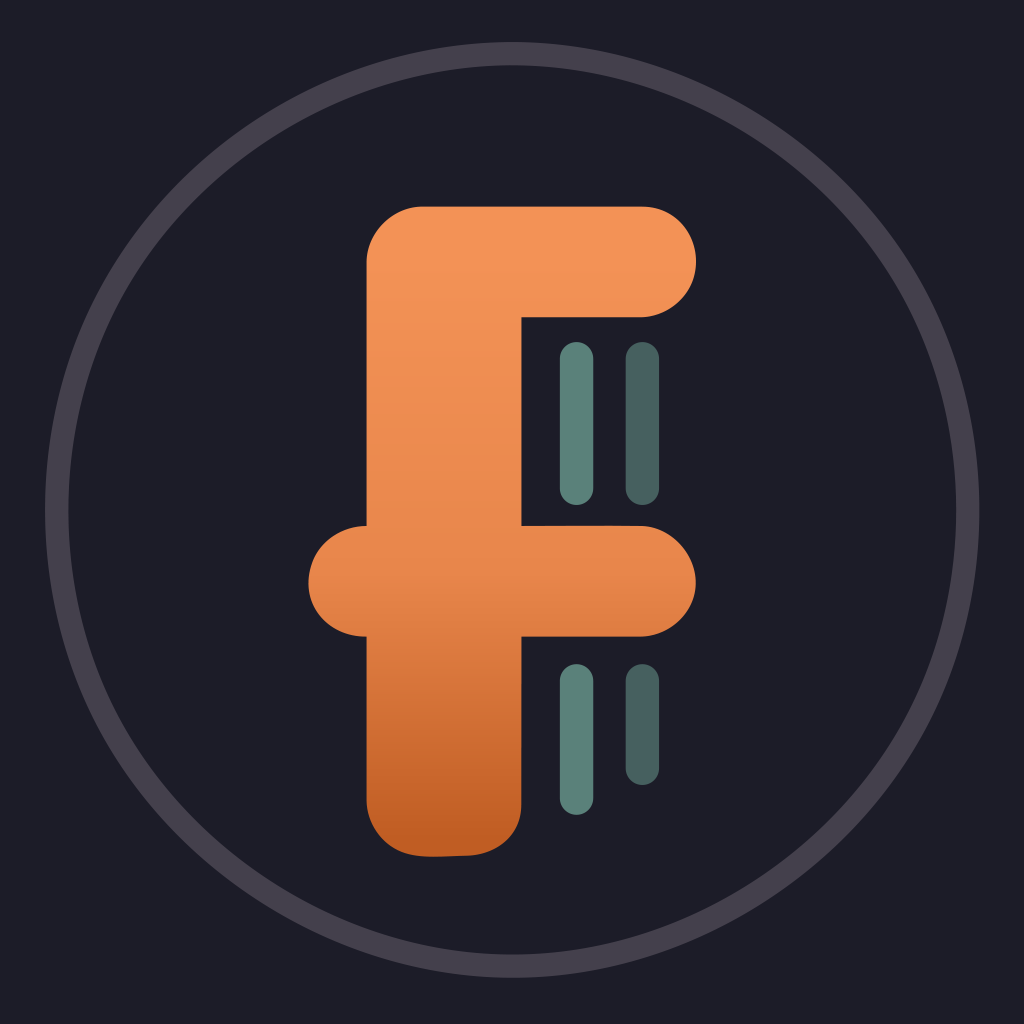 Naked Singularity tells the story of Casi, a promising young NYC public defender whose idealism is beginning to crack under the daily injustices of the very justice system he's trying to make right. Doubting all he has worked for and seeing signs of the universe collapsing all around him, he is pulled into a dangerous high-stakes drug heist by an unpredictable former client in an effort to beat the broken system at its own game.
To share