Why watch this film?
Whoever says that Bollywood cinema is just music and dance couldn't be more wrong. A good proof against this cinematic prejudice is 'Thar', a Netflix original production that, in a mix of western and noir, tells the story of Siddharth, played by Harsh Varrdhan Kapoor. In the 1980s, he moves to another city for a job and, in this process, embarks on a journey to avenge his past. From then on, the viewer becomes witness to this man's life, entering his paths and meanders as someone thirsty to do justice with the past.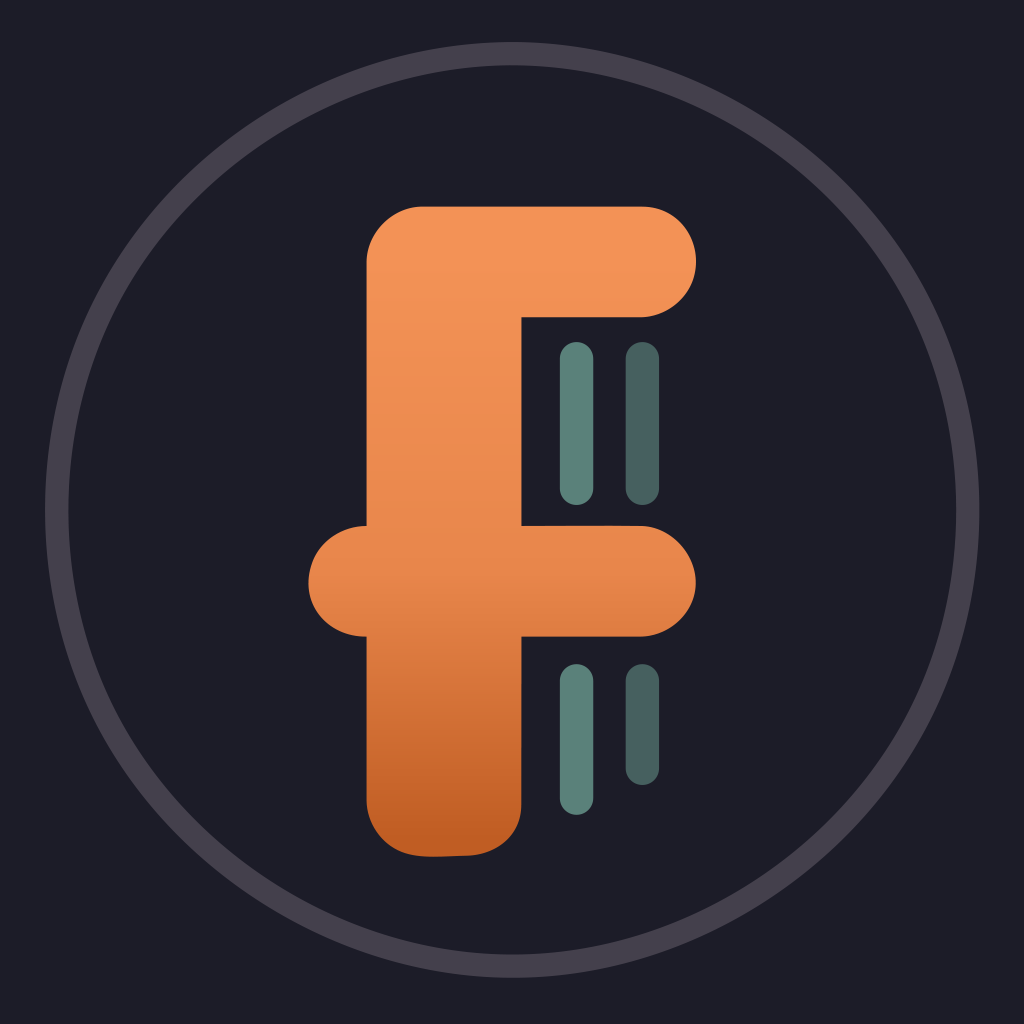 A man who moves to a big town to seek a job and to avenge his past.
To share