Why watch this film?
In this drama, the main goal is a family against the American justice system - which oppresses the most marginalized misfortunes of society. This is no surprise to anyone, but it's always good to see examples of these narratives in cinema. In the plot, former prisoner Marcus Cowans (Omar Epps) has family support to leave his past prison life behind. But, he is tested again when he discovers that his brother may be involved in a terrible crime. Along with his family, they try to get through this situation. The story is well built and the actors' work also keeps you glued to the screen. 'The Devil You Know' makes us reflect on many things, mainly about prejudice and social differences.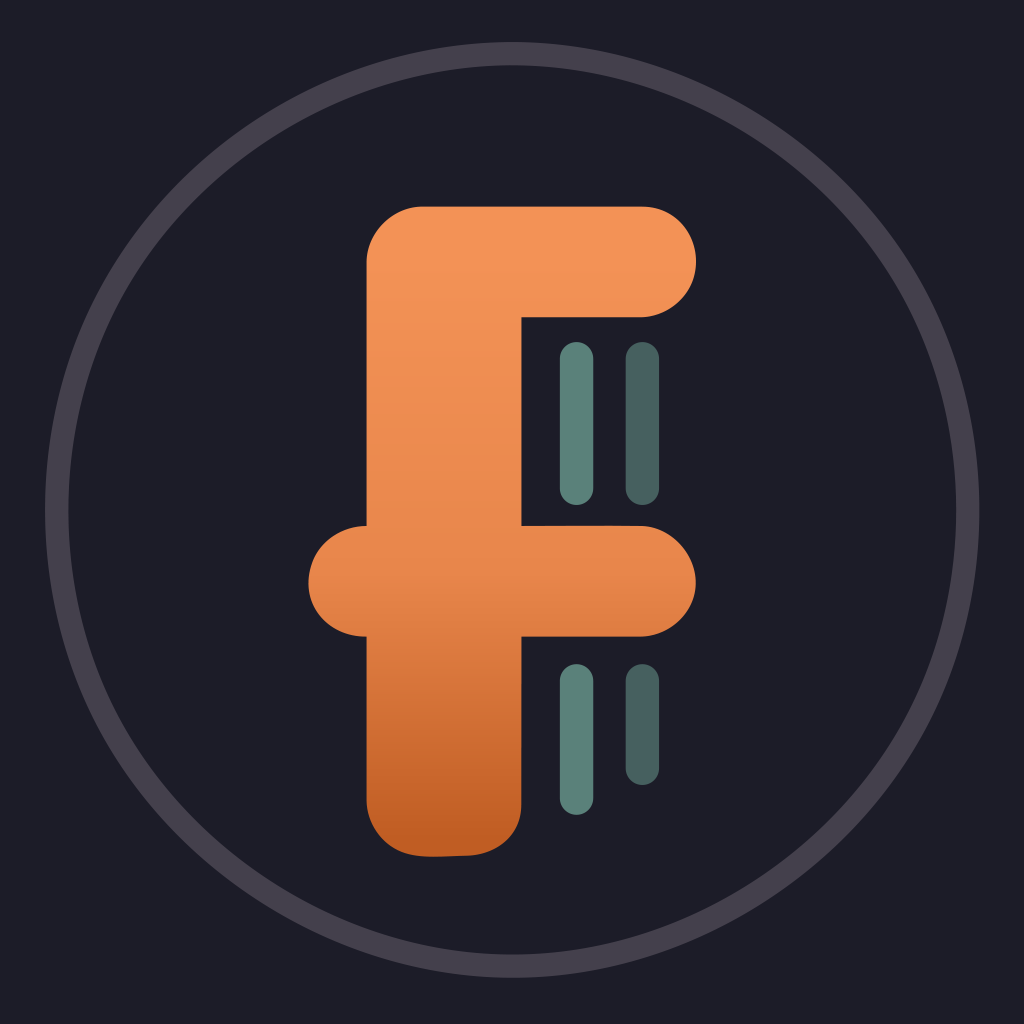 After a lifetime of trouble, a man has the chance to turn things around with the love and support of his family. As he tries to do right, he finds himself spiraling back into the dark place he overcame.
To share