Why watch this film?
Lúcio Gualtieri (Roberto Birindelli) is a former police officer, now working as an investigator, who accepts a thankless job of going to the border of Brazil, Argentina and Paraguay to solve a crime committed there in the region. However, upon arriving there, he finds himself in the midst of a criminal organization involved in a macabre plot and tormented characters. This is the plot of the movie 'Wild Waters', a Brazilian and Argentine production directed by filmmaker Roly Santos ('Qué Absurdo es Haber Crecido'). Despite the clichéd story, bringing the same old figure of the private detective with personal problems and tangential limits, the feature film features actors devoted to their characters. Not only is the always competent Birindelli well with his character, but supporting actors Mayana Neiva ('The Silence of the Rain') and Leona Cavalli ('Carandiru') also go beyond the obvious and create layers with good work with looks, gestures and the like. In the end, fans of police films can find here a good entertainment.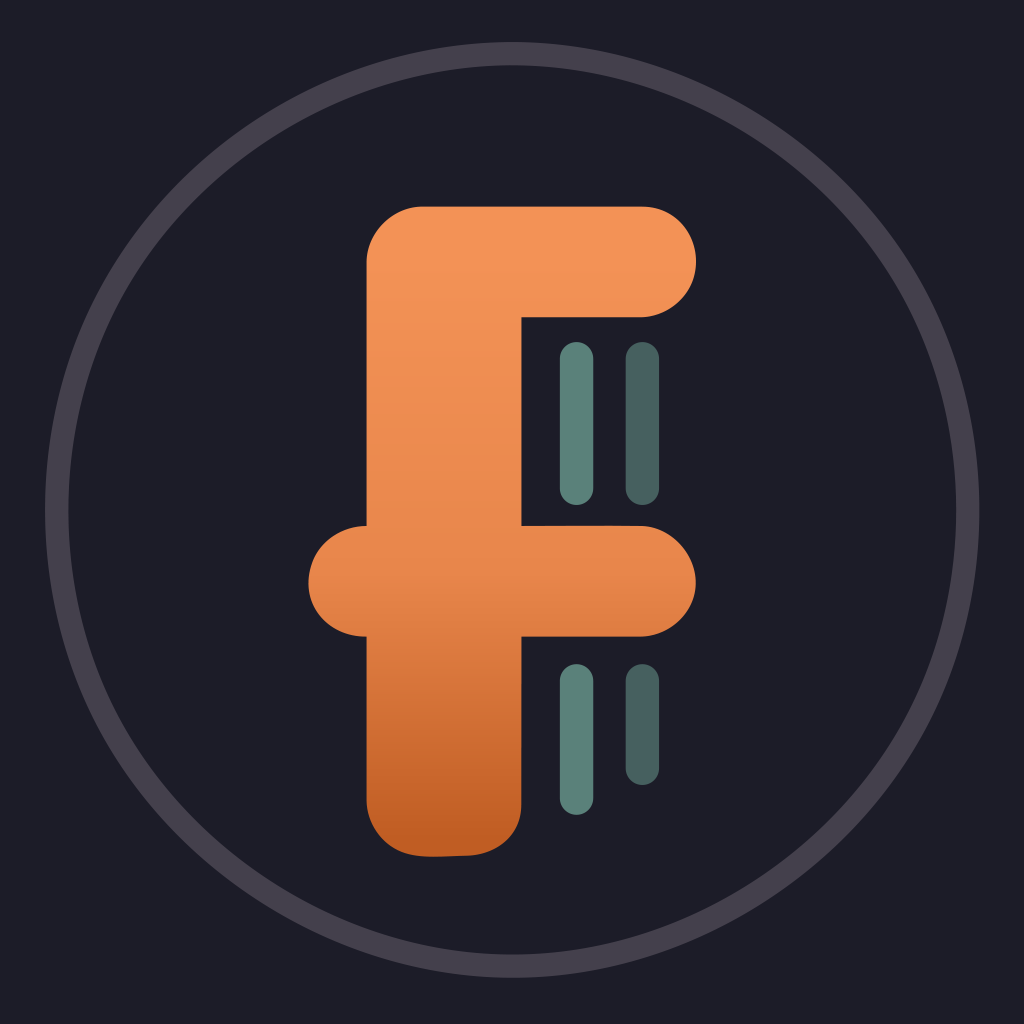 An ex-policeman and private detective is hired to solve a crime on the Triple Border between Brazil, Argentina and Paraguay. Arriving there, he ends up involved in a plot of murders and trafficking in minors.
To share