Why watch this film?
'Memory' stars Liam Neeson doing the type of role he was born to play: an intense, action-packed and intriguing thriller. Here, the actor plays a hired assassin who is also a vigilante of sorts, taking out dangerous criminals. When he refuses to complete a job for moral reasons, however, he finds himself targeted by a dangerous criminal organization. On top of that, his memory is erratic, and he has difficulty keeping track of what is real and what isn't. Intense, fast-paced and violent, this is the kind of movie that already comes with a brand for its target audience, and a sure guarantee of not disappointing.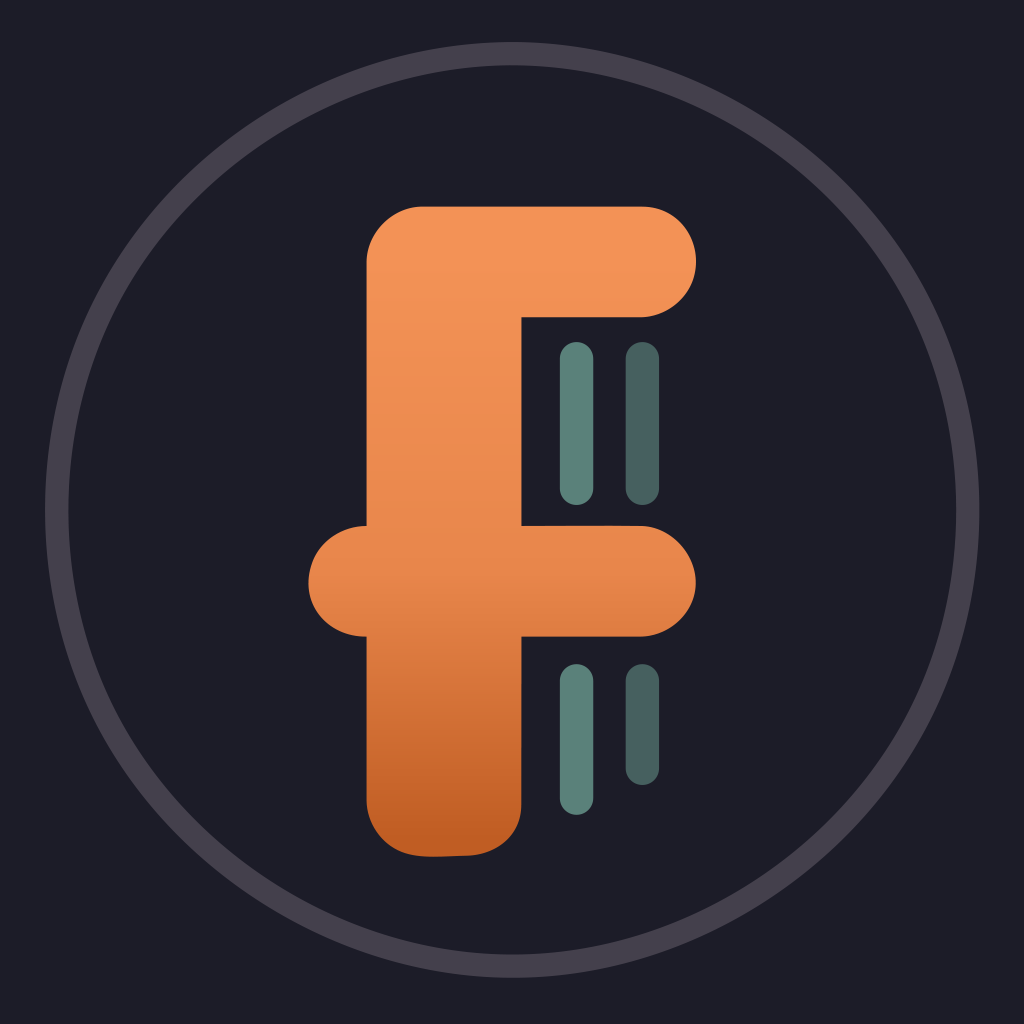 Alex Lewis is an expert assassin with a reputation for discreet precision. Caught in a moral quagmire, Alex refuses to complete a job that violates his code and must quickly hunt down and kill the people who hired him before they and FBI agent Vincent Serra find him first. Alex is built for revenge but, with a memory that is beginning to falter, he is forced to question his every action, blurring the line between right and wrong.
To share