Why watch this film?
Alexandre Jollien is a Swiss philosopher and writer who, when he was born, had a problem: the umbilical cord was wrapped around his neck and, due to this strangulation, he had cerebral palsy. From three to twenty years old, he lived in a specialized institution for the disabled until he entered university to get a degree in literature and then a master's degree in philosophy. In 2022, he is the absolute protagonist of the beautiful 'Presque'. The feature film tells the story of Louis (Bernard Campan), a funeral agent who runs over Igor (Jollien), a hardworking boy with mental disability. This accident unites the two on a journey into France. It is a typical road movie, which makes use of movement on a road (or anything equivalent) to develop the characters and, above all, the relationship between people - in this case, the different Igor and Louis. 'Presque' starts off on the right foot, putting a mentally disabled person in the role of a mentally disabled person. It is not like 'The Theory of Everything', for example, which puts an actor who does not understand the force and challenges of a disability. The direction of the film, which is signed by the two protagonists Bernard and Jollien, embraces diversity and puts the feature film on another shelf. There is diversity, there is respect and inclusion, in a film that also hits the emotion, beauty and poetry.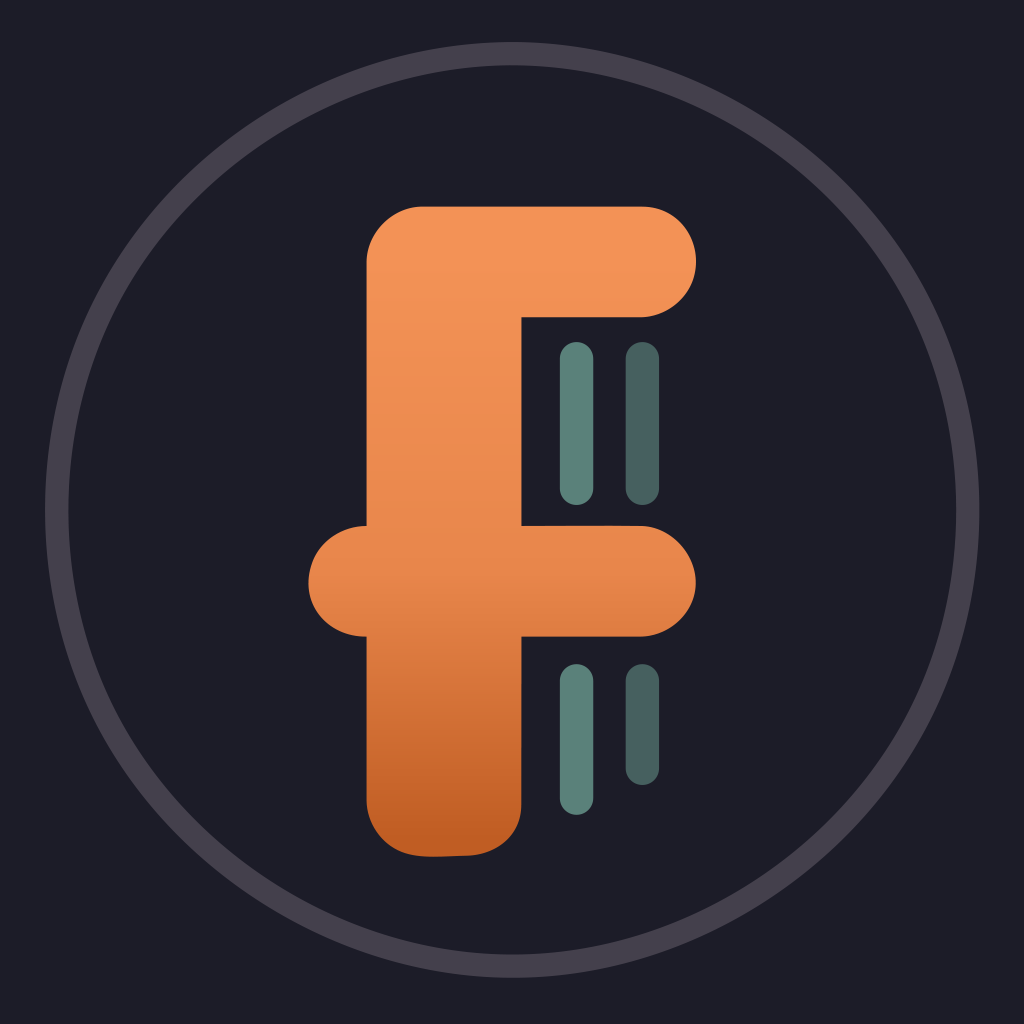 Two men, whith vastly different life stories and personalities, embark on a Hearse heading south of France. During their journey, they realize that however unlikely, they're not so different in the end.
To share
Do you want to watch something different?
Watch full movies now!
Press play and be surprised!
Surprise Me