Why watch this film?
'La civil' aborda um assunto muito sensível, o sequestro de crianças e jovens. Com o México como pano de fundo, o filme mostra todo o desespero dos pais em uma situação dessas e com uma trama muito relacionável, já que a temática acaba sendo universal. O filme ganha um impulso extra com a atuação de Arcelia Ramírez, que dá vida a uma mãe completamente desesperada após ter sua filha sequestrada e buscar justiça com as próprias mãos. A trama segue a difícil jornada desta personagem e toda sua dor. Não é uma história fácil de assistir, mas vale muito a pena e merece a atenção do público. 'La Civil' deals with a very sensitive subject, the kidnapping of children and young people. With Mexico as the backdrop, the movie shows all the desperation of parents in such a situation and with a very relatable plot, since the theme ends up being universal. The film gains an extra boost with the performance of Arcelia Ramírez, who gives life to a completely desperate mother after her daughter is kidnapped and seeks justice with her own hands. The plot follows the difficult journey of this character and all her pain. It's not an easy story to watch, but it's definitely worth it and deserves the audience's attention.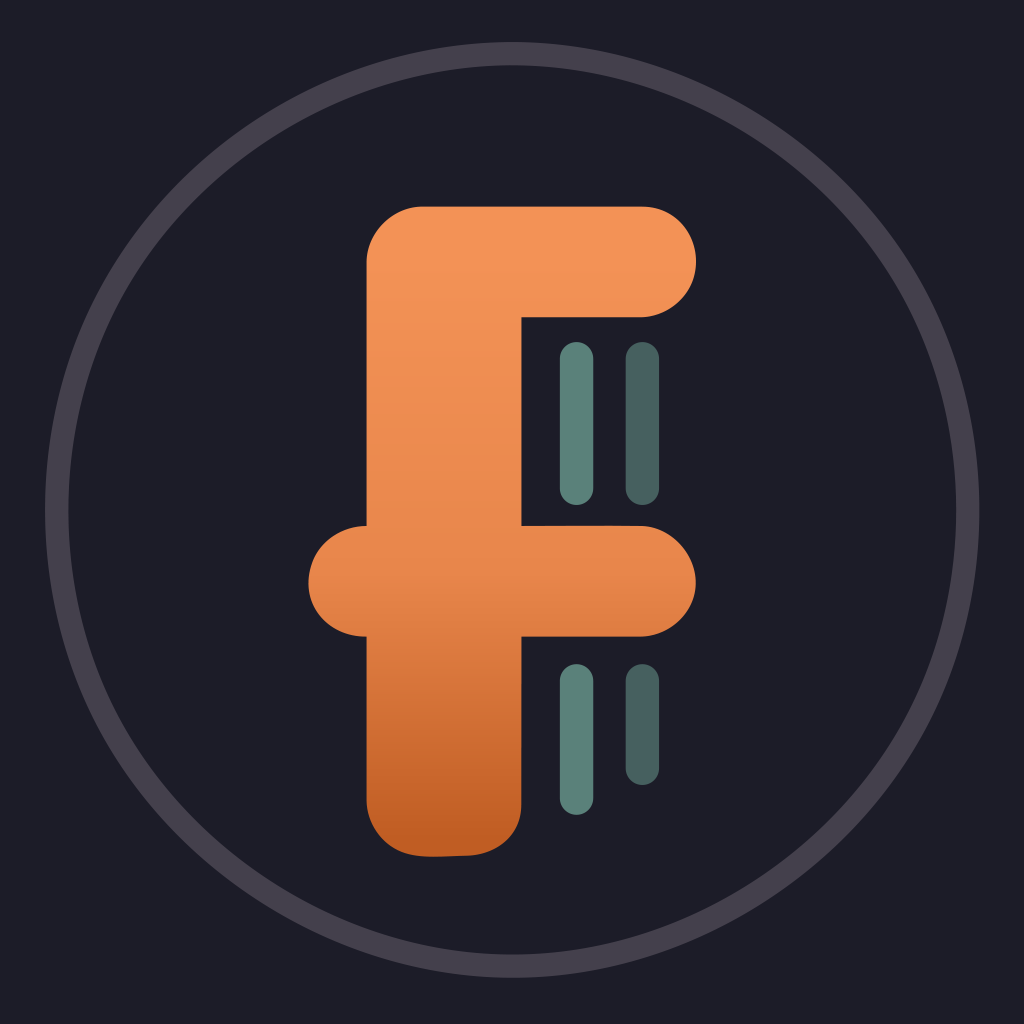 Story of Cielo, a mother whose teenage daughter is kidnapped in Northern Mexico. When the authorities offer no support in the search, Cielo takes matters into her own hands and transforms from housewife into a vengeful militant.
To share