Why watch this film?
Mark Wahlberg and Mel Gibson are the protagonists of 'Father Stu: The Story of Father Stu'. The movie is based on the true story of Stuart Long, a boxer who became an inspiring priest. This is an emotional and powerful message film - and it differs from other religious productions. Without a doubt, we see one of Wahlberg's best performances here, where he excels in characters we are used to seeing him in.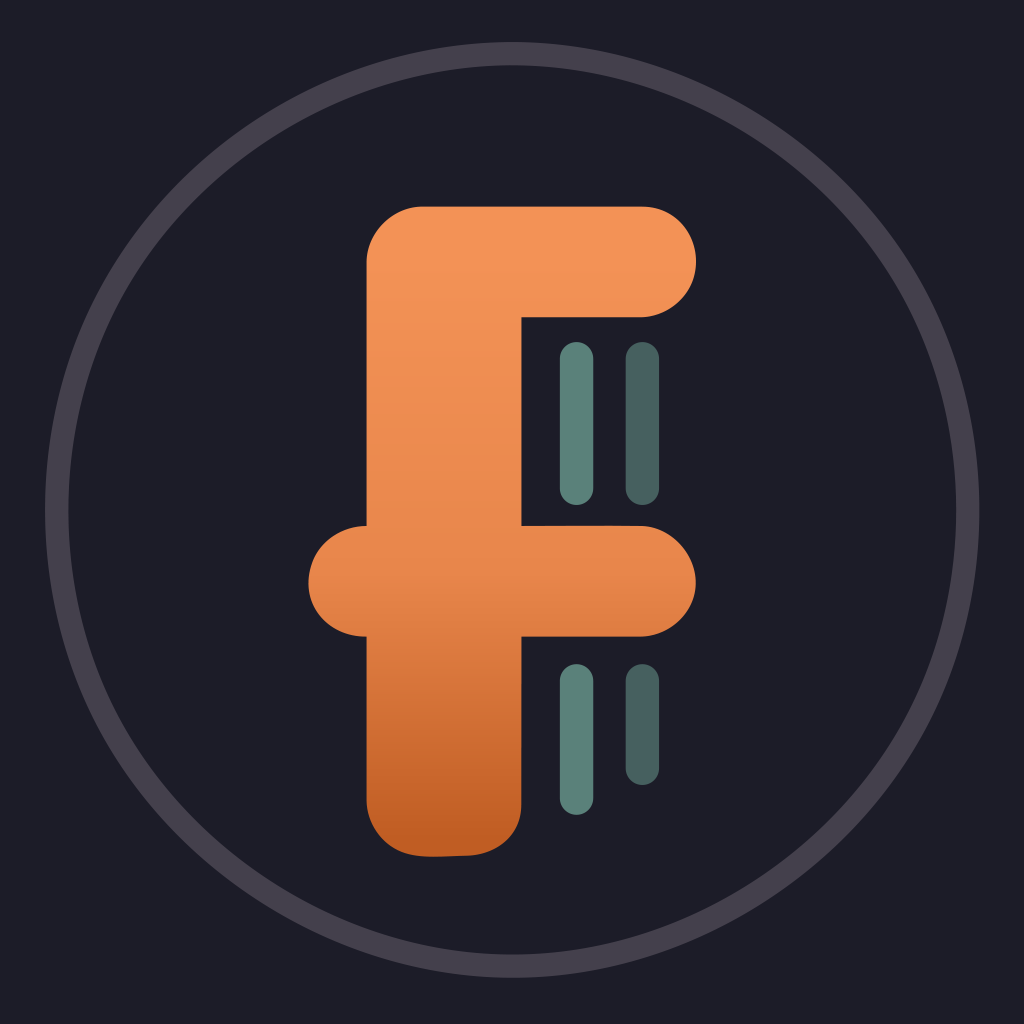 Follows the life of Father Stuart Long, a boxer-turned-priest who inspired countless people during his journey from self-destruction to redemption.
To share