Why watch this film?
In this unconventional love and friendship story, Clive Owen ('Closer: Too Close') and Jasmine Trinca play two strangers who, by force of destiny, embark on a journey together. She, a young and anxious travel journalist, he, a middle-aged alcoholic. From this unexpected encounter, we have a sweet and melancholic road movie through inhospitable places in Europe -- and which is also a journey of self-discovery with these characters. With an air of 'Leaving Las Vegas', the film also features Irène Jacob ('The Double Life of Veronique').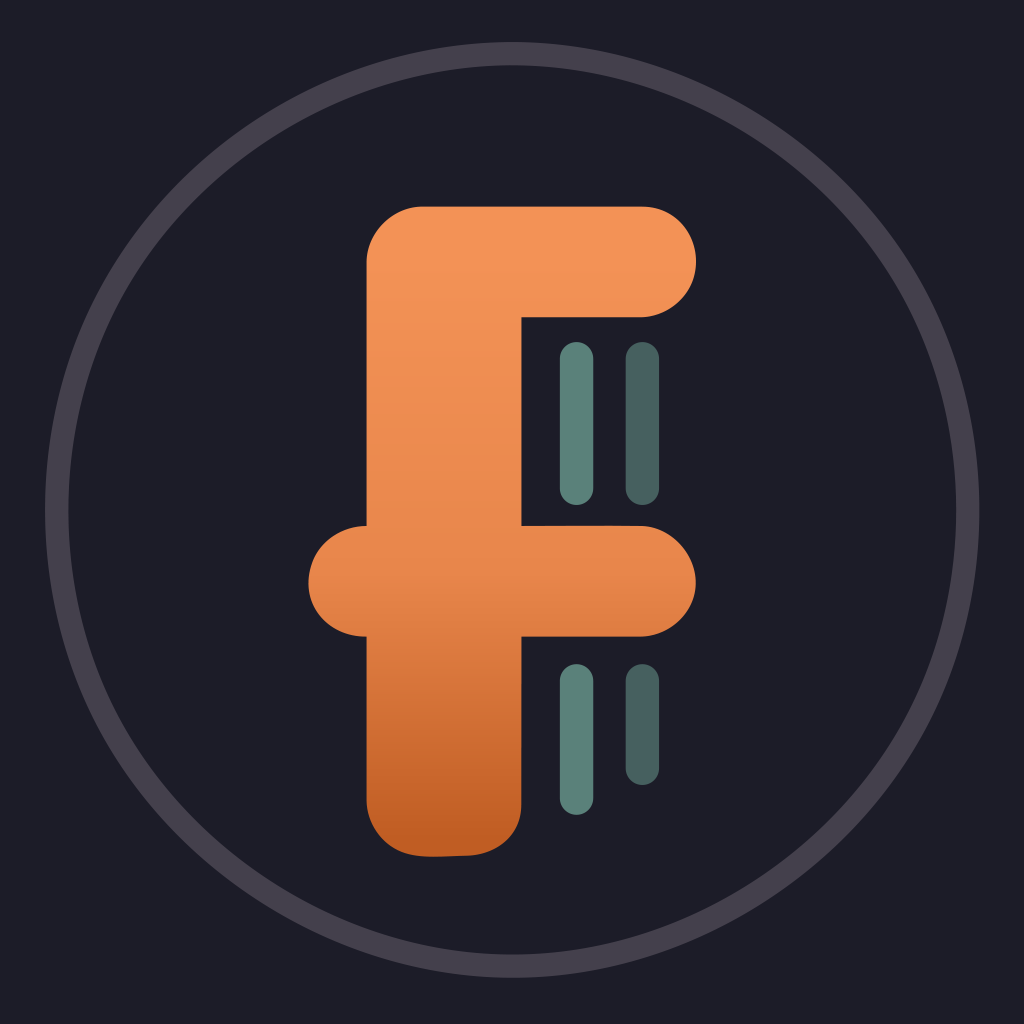 With Clive Owen and Irène Jacob. Two strangers, both trapped in a life of lies, set off together on an extraordinary journey through Europe exploring forgotten places, while coming to terms with their own pasts.
To share