Why watch this film?
Lena Headey, best known for her role as Cersei Lannister in 'Game of Thrones', is the star of this chase and suspense movie. In a performance full of energy and action-packed shootouts, it is impossible not to engage in the story of a woman seeking to help a child in distress and find redemption from a dark past.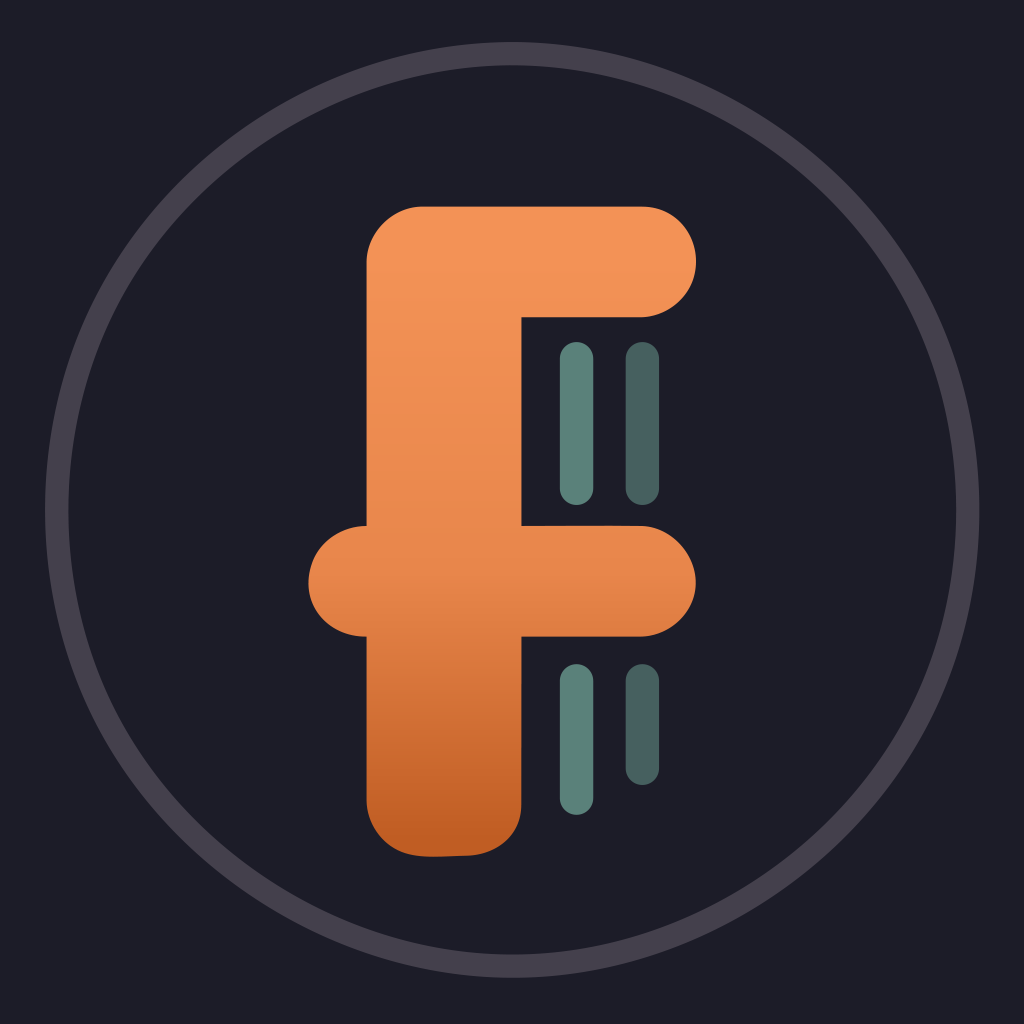 A former burlesque dancer turned aurora discovers a second chance by risking everything to rescue her young neighbor after he witnesses the murder of his parents.
To share