Why watch this film?
There are real-life love stories that are simply worthy of books and movies. This is the case of the marriage of philosopher Ken Wilber and his wife Treya, who had to deal with a terminal illness shortly after their meeting. Starring Mena Suvari ('American Beauty'), this inspiring story shows how love is a force to face any situation.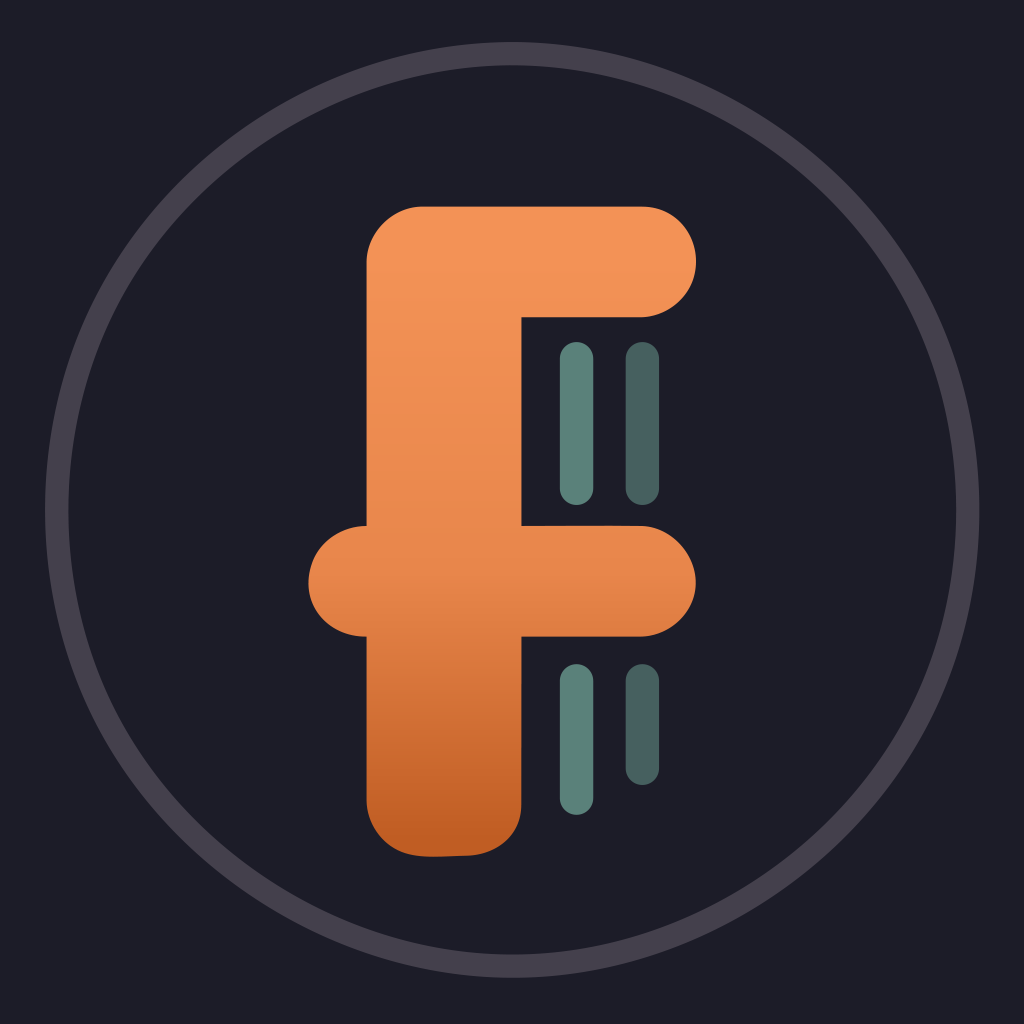 In this inspiring true story based on the book by acclaimed thinker Ken Wilber, a couple's marriage is shaken by the discovery of an illness. Together they will fight to make sense of this struggle and discover the meaning of eternal love.
To share