Why watch this film?
Prepare yourself, for this is a movie that will move you from start to finish - especially in the ending, as it is both disturbing and unexpected. In the story, an ex-army captain travels to Dalyan, Turkey, to prevent the woman his friend loves from marrying another man. As if his mission wasn't complicated enough, traumas from a tragedy will shake his psychological state. The film is of absurd care, with its cinematography, soundtrack, plot, and performances from the actors. The weight of a war is unimaginable for those who have never experienced it, and this production manages to be very delicate in addressing it, without force, without unnecessary violence. A story from which many lessons can be learned. Yolun Açik Olsun!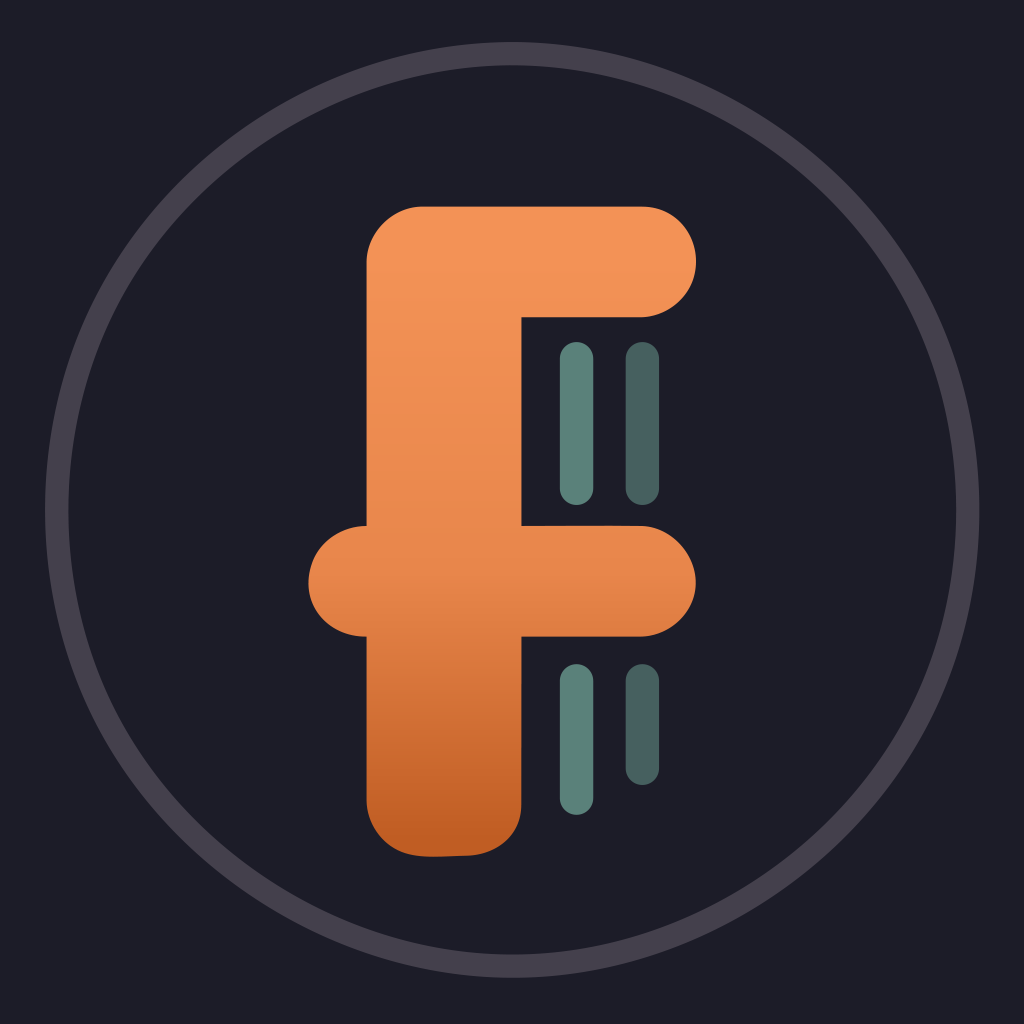 An ex-army captain travels to Dalyan to stop his friend's beloved from marrying another man, but grief and trauma from a combat tragedy mar his journey.
To share
Do you want to watch something different?
Watch full movies now!
Press play and be surprised!
Surprise Me