Why watch this film?
"This is the Night" is curiously directed by the creator of the "A Night of Crime" franchise, James DeMonaco, and here he delivers a much more intimate work and totally distant from his terror franchise - or almost: to be fair, a brief resemblance is that this movie also takes place during a busy night. The feature is a coming-of-age story, with autobiographical nuances. It tells the story of a boy from an Italian immigrant family growing up in an American city, and pursuing his dreams and his place. Although it lacks a bit of charisma and originality, the movie is unpretentious and pleasant, with an identifiable character and a story of self-knowledge easy to relate to.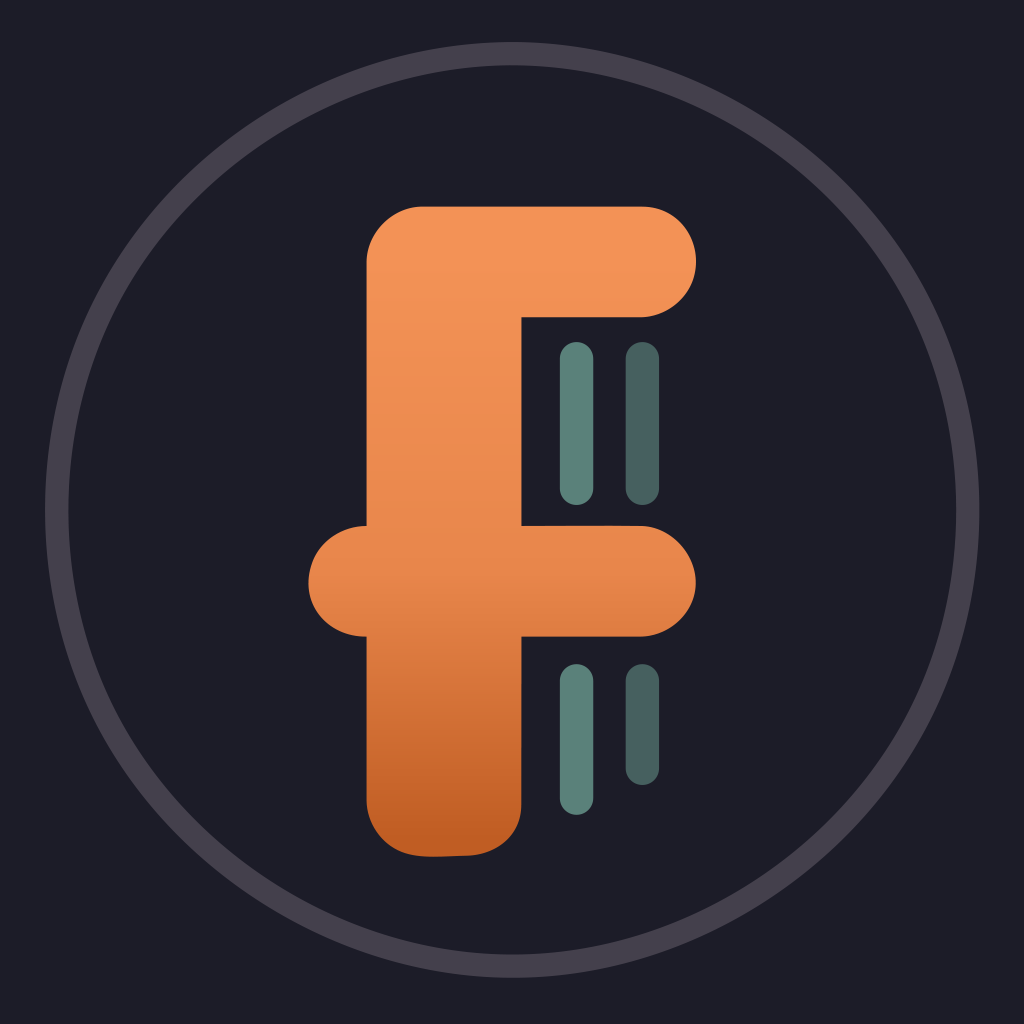 On one night in 1982, after being wrongfully accused of publicly insulting Staten Island's cinematic hero, Rocky Balboa, Anthony and his friends embark on a quest through town to clear his name.
To share