Why watch this film?
The premise of a character stuck in a time loop has been widely popularized by the now classic 'Groundhog Day', from 1993. Since then, several movies have explored the same concept, using different twists, and 'Palm Springs' fits into this select sub-genre, bringing its own original idea to renew the theme. Here we follow Nyles (played by the always spirited Andy Samberg), a guest at a wedding who catches the attention of the bride's sister, Sarah (Cristin Milioti, from 'How I Met Your Mother'). The two end up getting involved, and in a twist of events, Sarah finds herself stuck in a time loop, which Nyles is already familiar with. And this is the great twist of 'Palm Springs', instead of having just one person reliving the same day multiple times, we have two people trapped in this reality, fated to coexist eternally and learn to deal with themselves and with everything else. The movie is a very funny romantic comedy, but it also manages to touch on deeper and more serious themes lightly. It's a story about finding yourself, and more than that, finding the place next to the person you love. A delicious comedy to watch both as a couple, and with friends.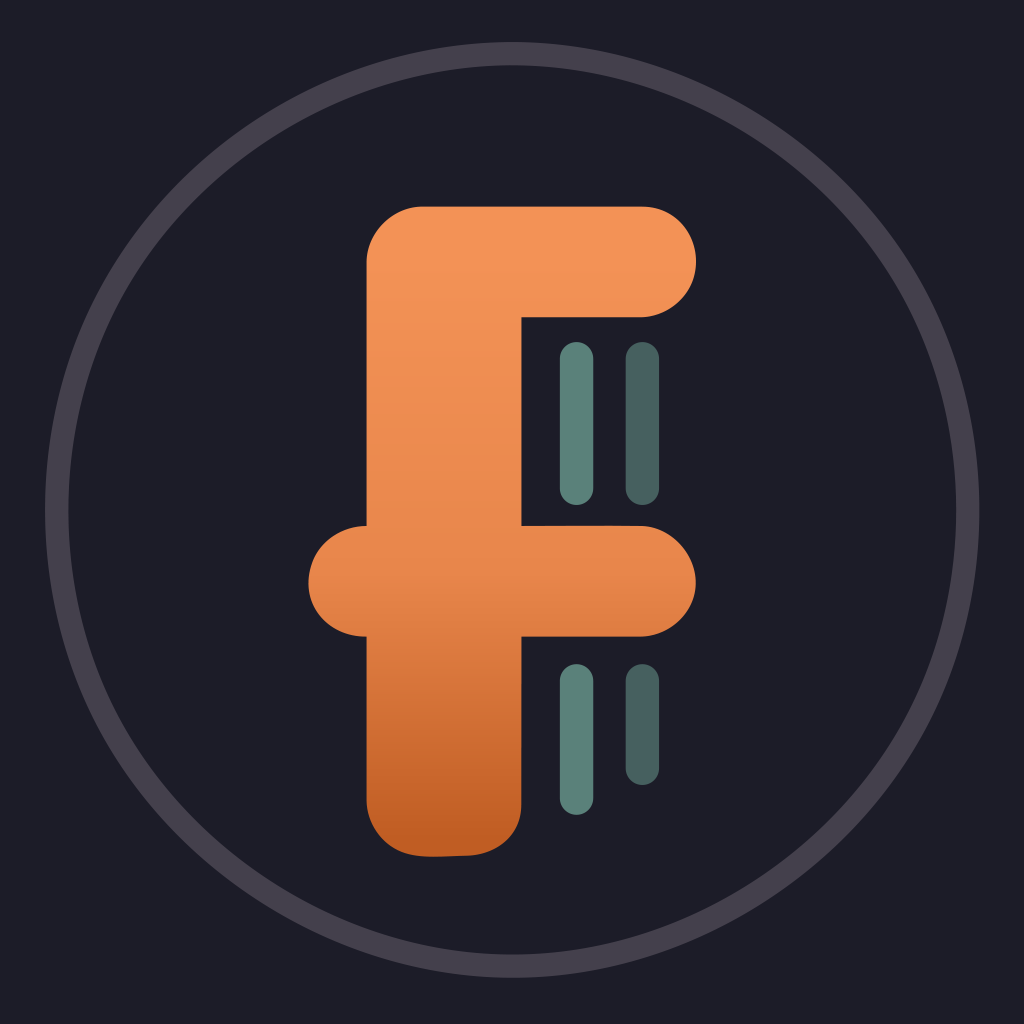 While stuck at a wedding in Palm Springs, Nyles meets Sarah, the maid of honor and family black sheep. After he rescues her from a disastrous toast, Sarah becomes drawn to Nyles and his offbeat nihilism. But when their impromptu tryst is thwarted by a surreal interruption, Sarah must join Nyles in embracing the idea that nothing really matters, and they begin wreaking spirited havoc on the wedding celebration.
To share
Do you want to watch something different?
Watch full movies now!
Press play and be surprised!
Surprise Me