Why watch this film?
From Indonesia comes this interesting Netflix-exclusive action movie. Interestingly, it is the third part of a trilogy originally called 'Filosofi Kopi' and started in 2015. After starting their adventure in a small cafe and then deciding to go around Indonesia to distribute the "best coffee", Ben and Jody now must defend a group of farmers against the villains who want to dominate the lands of the small producers. It is a production very much in the climate of Indonesia, presenting us with another way of seeing action movies - and still with a social message.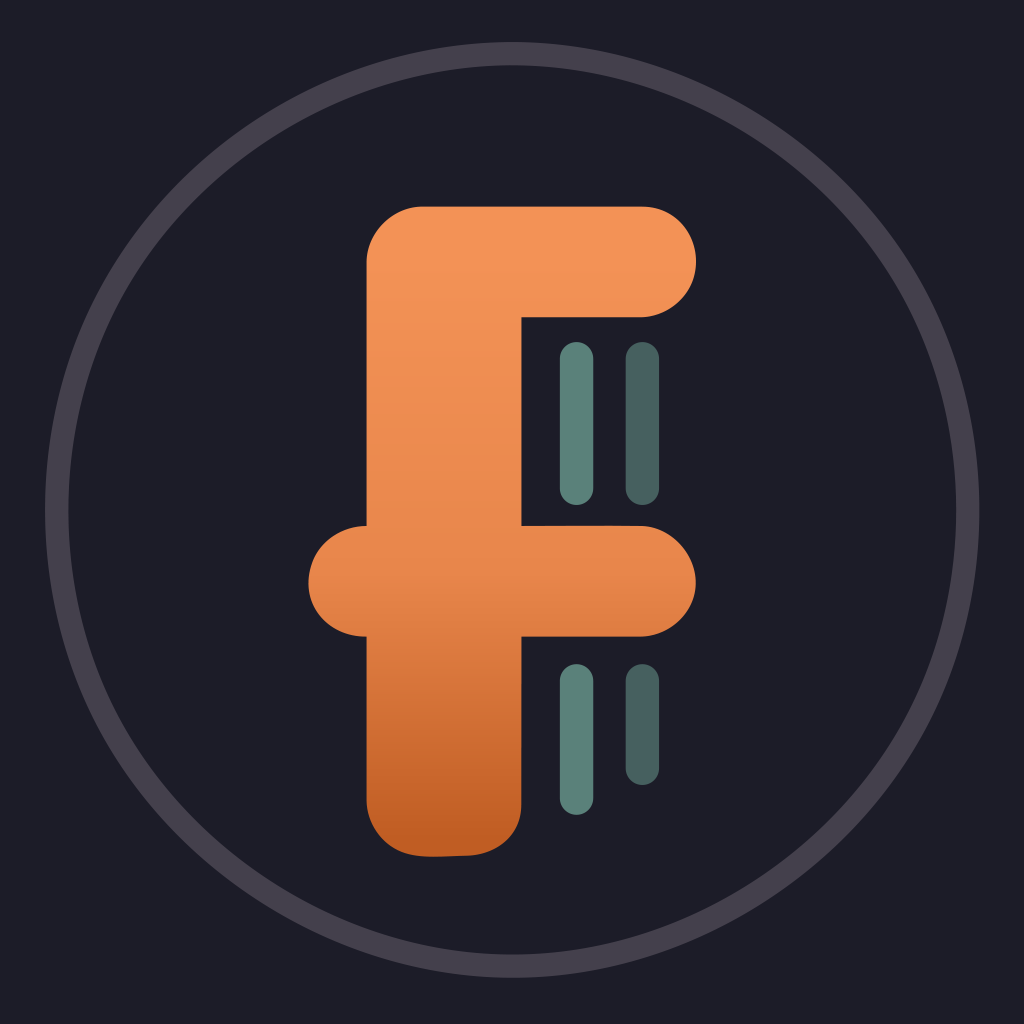 Since deciding to leave Filosofi Kopi, Ben has lived in his hometown and actively defending farmer groups whose lands have been taken over by the Company.
To share